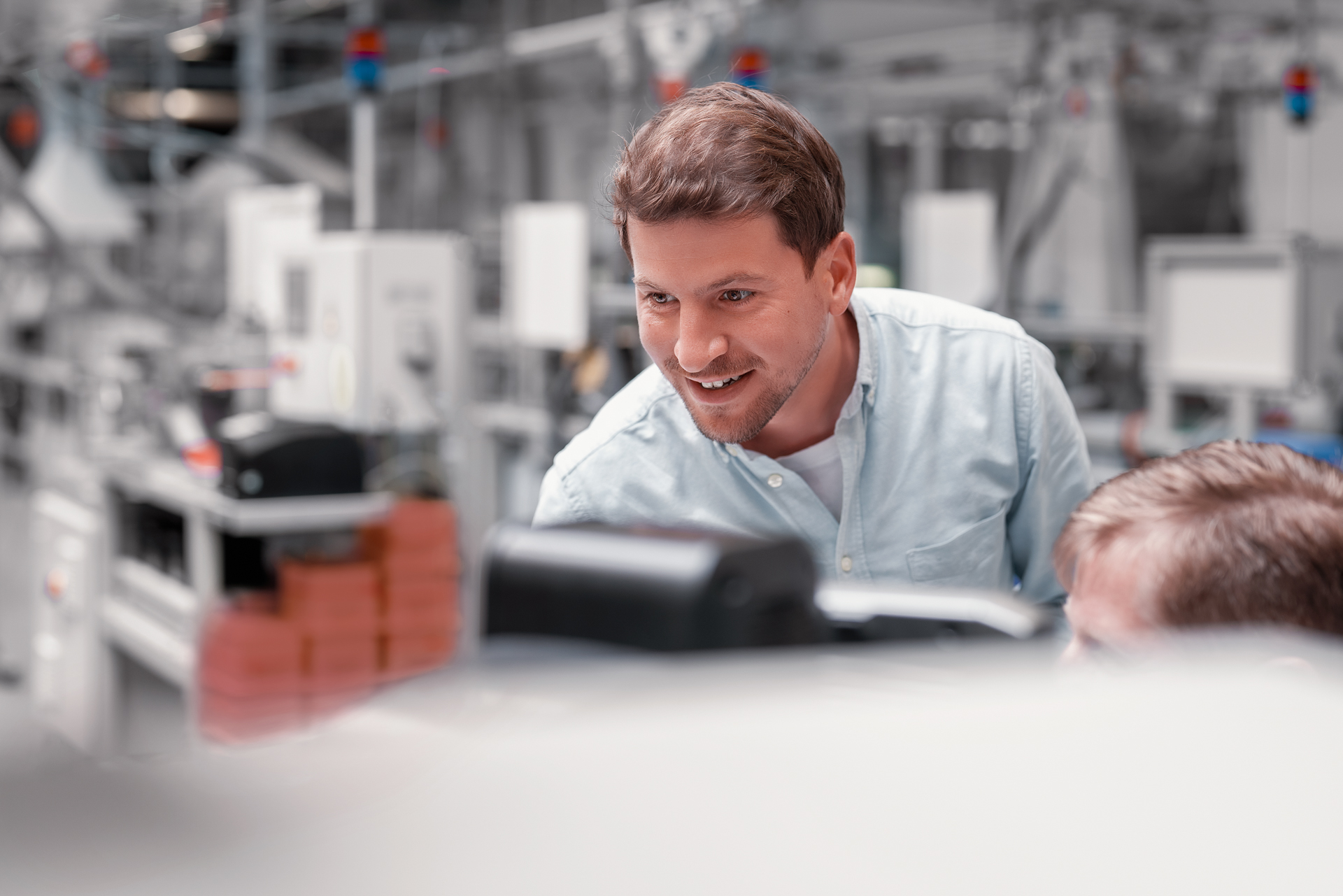 Krah is your partner and
expert for electrical
resistors
We develop electronic components, particularly wire-wound resistors and electromagnetic resistor components - starting with low power resistors and individual resistor components up to electronic control systems.
We produce innovative solutions in the range of 0,5 W up to 70kW with about 2,000 employees in 16 sites across Europe, Asia and sout America.
The dedicated interaction of engineering, production and quality assurance is our highest priority in order to translate every solution for the customer perfectly.
Ansprechpartner finden
AS A GLOBALLY ACTIVE COMPANY, WE GUARANTEE PRODUCTS OF THE HIGHEST QUALITY.
With comprehensive quality standards, contractual compliance, delivery reliability and individual service, we will continue to convince our customers and win new ones in the future. Our consistent customer orientation and our claim to always develop and deliver the best product have made us the market leader in our original service areas. Since the company was founded in 1970, we have indispensably proven our expertise, expanded and are now a globally positioned group of companies with more than 2000 employees. In addition, we are certified according to all current standards and DIN guidelines as a supplier of the highest quality.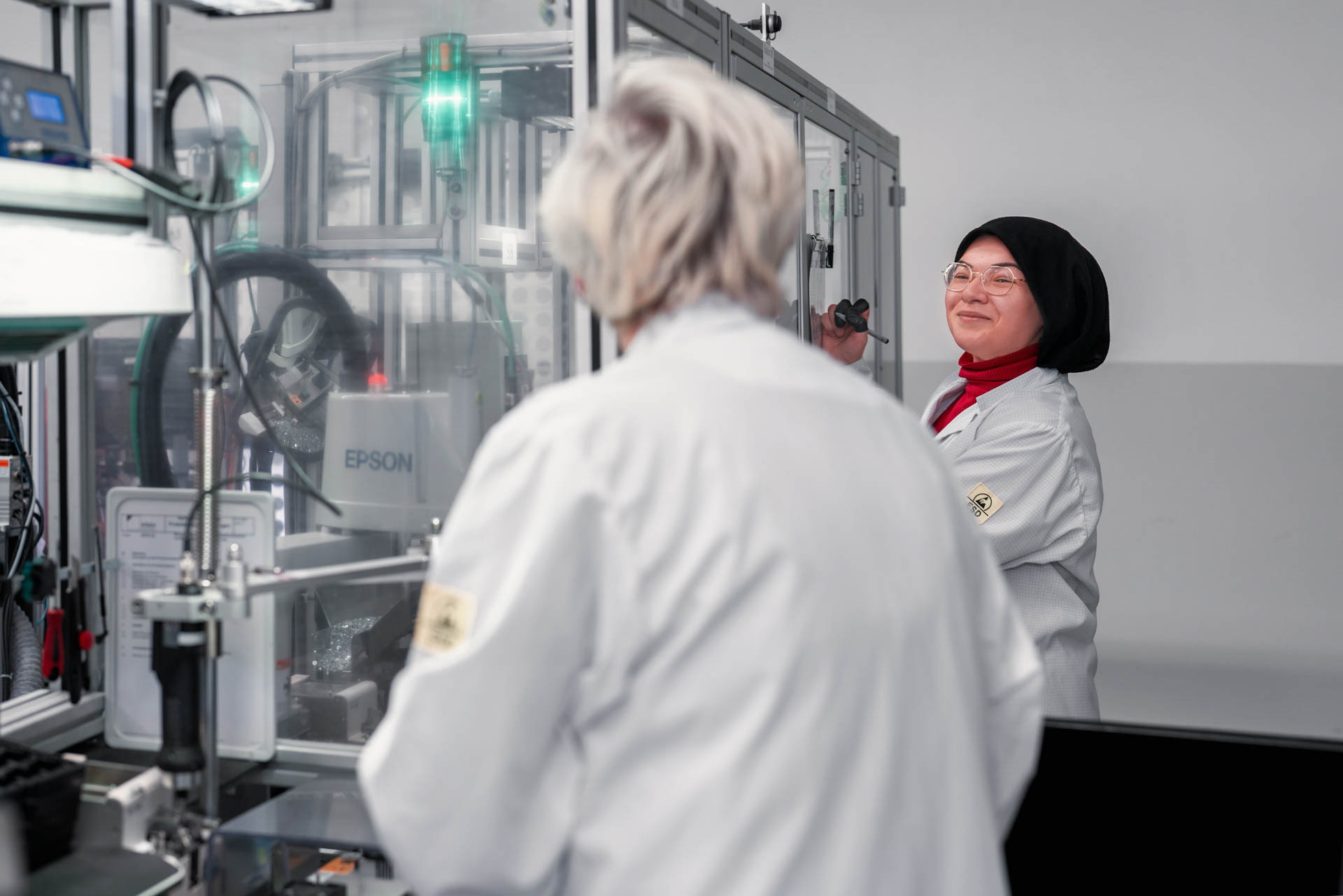 53 family businesses and around 600 applicants, 5,000 job vacancies and 1,000 one-to-one interviews - that's the result of the "Family Business Careers Day" event, which took place last…
Qualified and motivated employees are a key factor for our economic success. At KRAH, we therefore work continuously to offer our employees worldwide the most attractive working…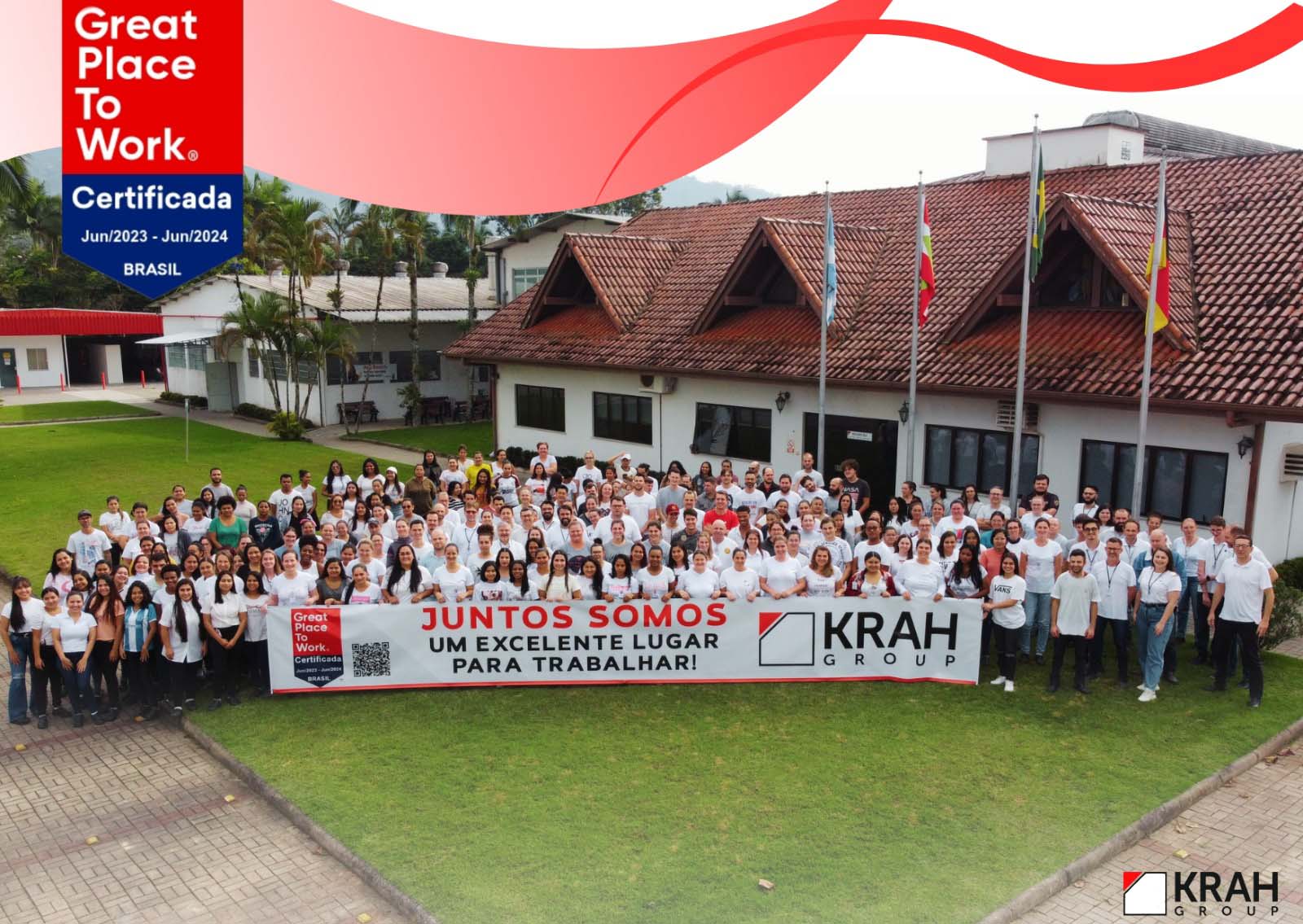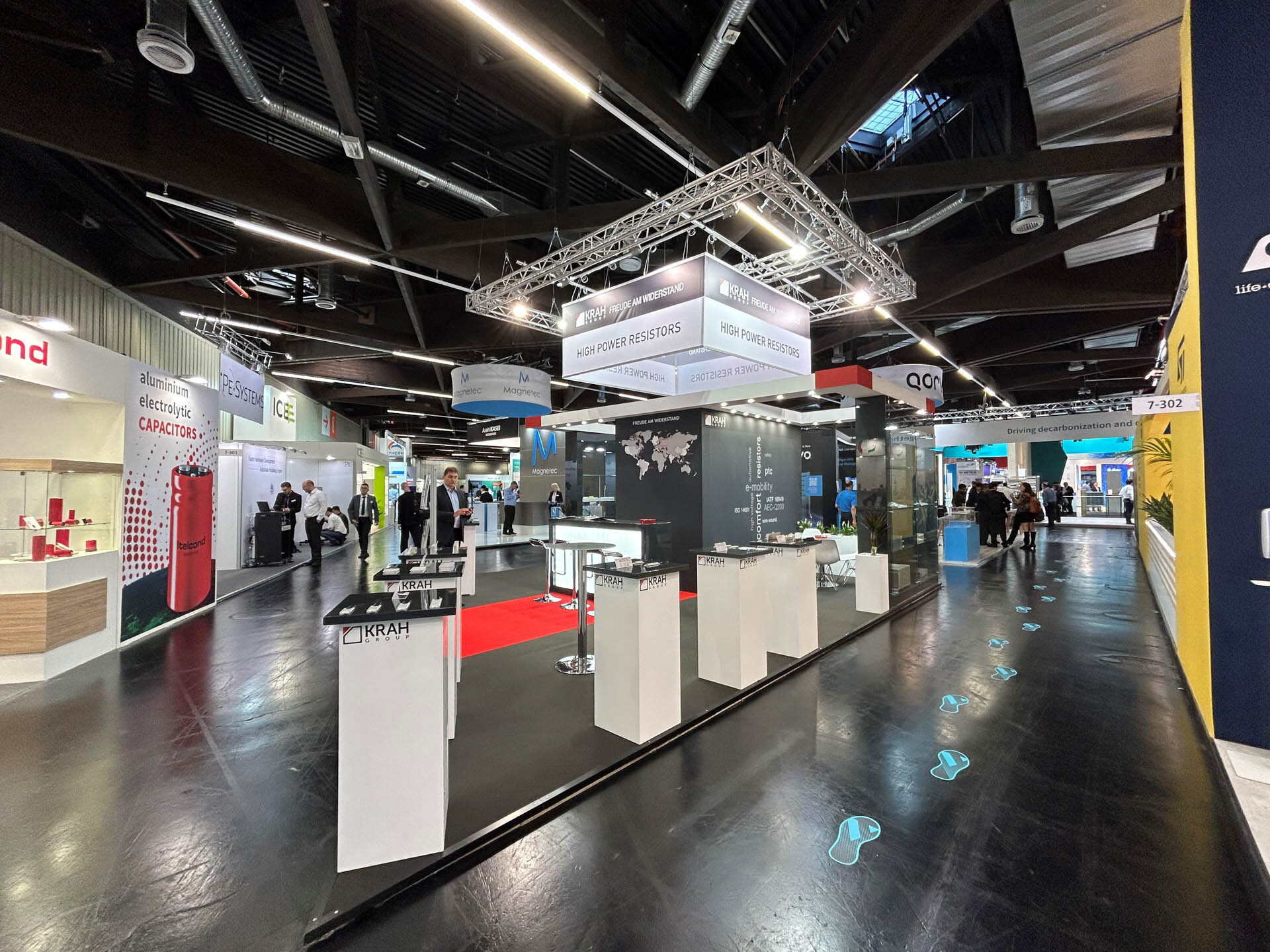 PCIM is the leading international trade fair for power electronics, intelligent drive technology, renewable energy and energy management. It grew in 2023 compared to the previous year,…
Electronic parts and
components for industrial
applications
Power Resistors
---
Wire wound resistors use round or flat wire, corrugated tape or a meander as the active material. Depending on the design and the resistance value, ceramic, mica or glass fiber are used as the carrier material.
PTC-Resistors
The core element of a PTC resistor is the ceramic PTC thermistor. The special feature of this resistor is the positive temperature coefficient, which causes the original resistance value to increase exponentially from a step temperature of approx. 140°C.
Electronic Controllers
For stepless control and regulation of fans for heating/air conditioning (HVAC) as well as for engine cooling systems in vehicles, the KRAH Group develops and produces electronic solutions together with partners.
Electronic controllers
For stepless control and regulation of fans for heating/air conditioning (HVAC) as well as for engine cooling systems in vehicles, the KRAH Group develops and produces electronic controllers together with partners. Linear as well as clocked assemblies round off the KRAH portfolio also in the high-end sector of these application areas in a meaningful way. The specific product range is complemented by integrated relay-resistor combinations.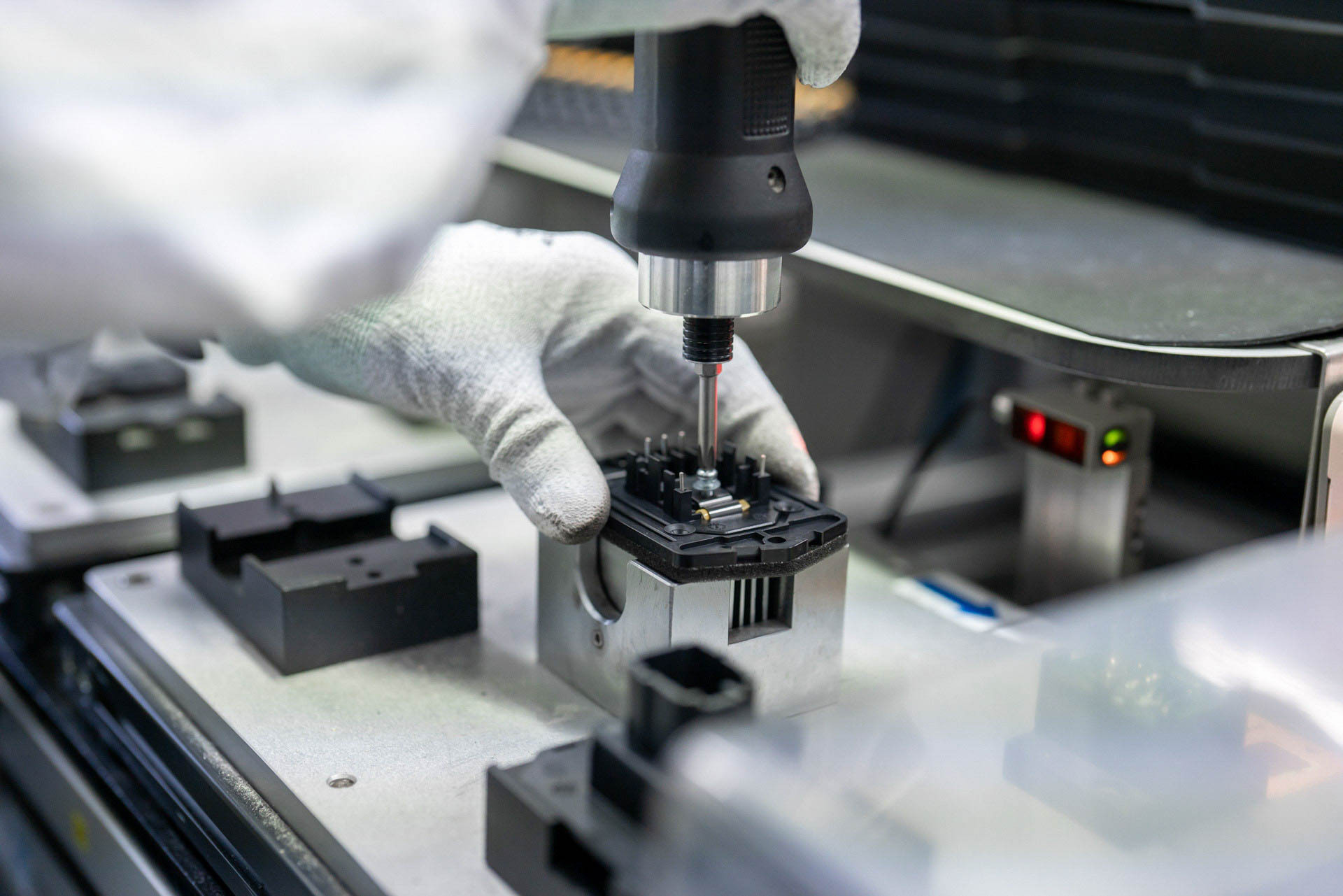 Do you have any questions, need
product advice or
want to make an inquiry about a
custom-made product?
contact now
We are 2nd Tier supplier
for leading manufacturers
Industry
We help industrial companies to increase their reliability in the longevity of their products and their fleet. We know the challenges of the industrial sector very well and respond to them with innovations in electrical components.
E-mobility
The energy concept of the future is inconceivable without electromobility. Electric cars are the beginning of a different logic of energy and mobility.
Automotive
In terms of sales, the automotive industry is by far the most important industrial sector in Germany. In order to be able to guarantee the quality of the vehicles, the electronics must meet equally high standards.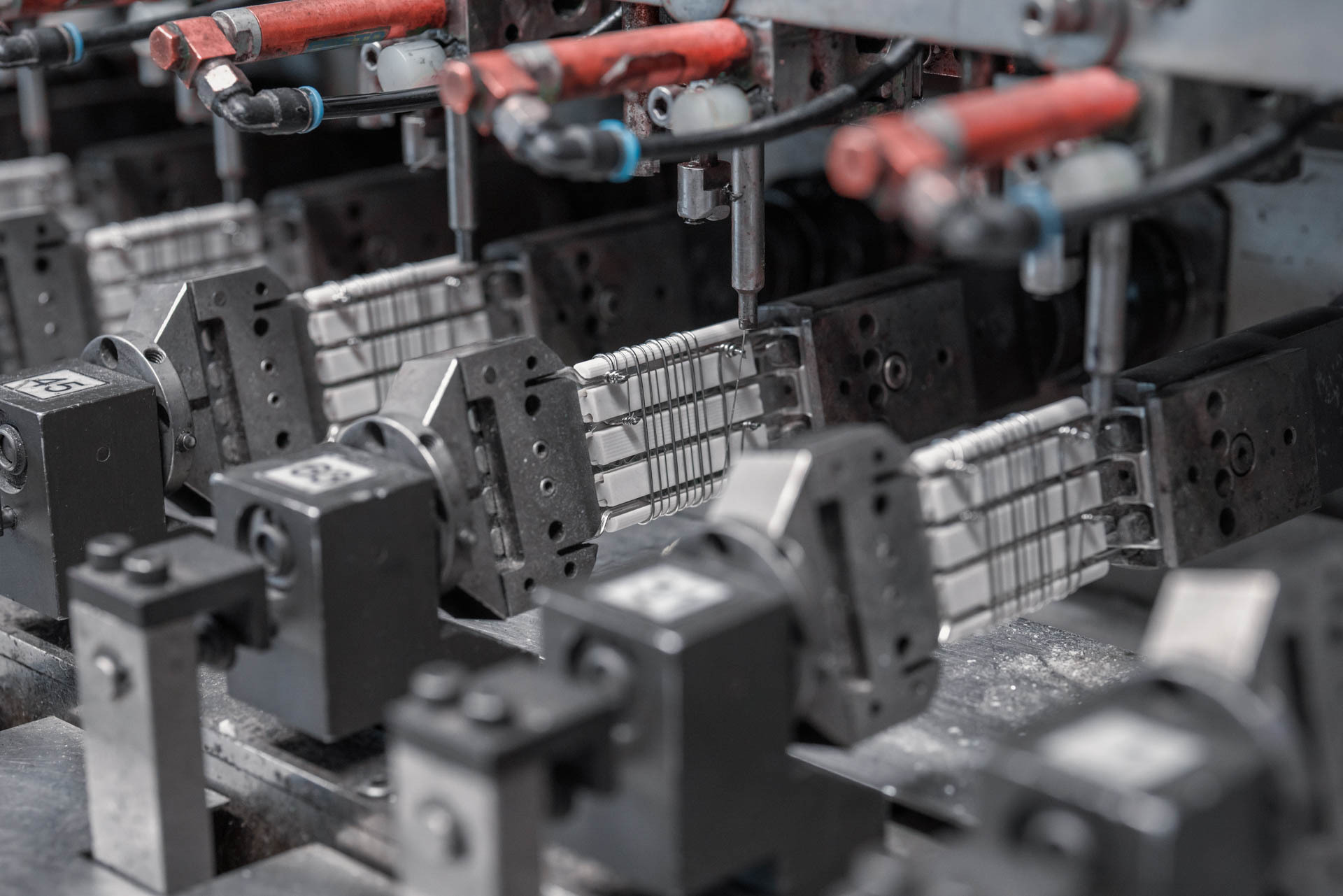 Competition for companies in all sectors is constantly increasing. In the battle for customers and skilled workers, the maxim is "higher, faster, further!". Companies at all levels are looking for ways to reduce costs, improve working conditions for their employees and optimize processes. A central, often underestimated starting point: the reliability of electronic assemblies and components. KRAH is your partner for highest quality electronics. As a market-leading manufacturer and developer of electrical resistors for the automotive industry, we also supply industrial customers in the following sectors:
See all products for industrial sectors
Automation technology Power engineering
Equipment and plant construction Power electronics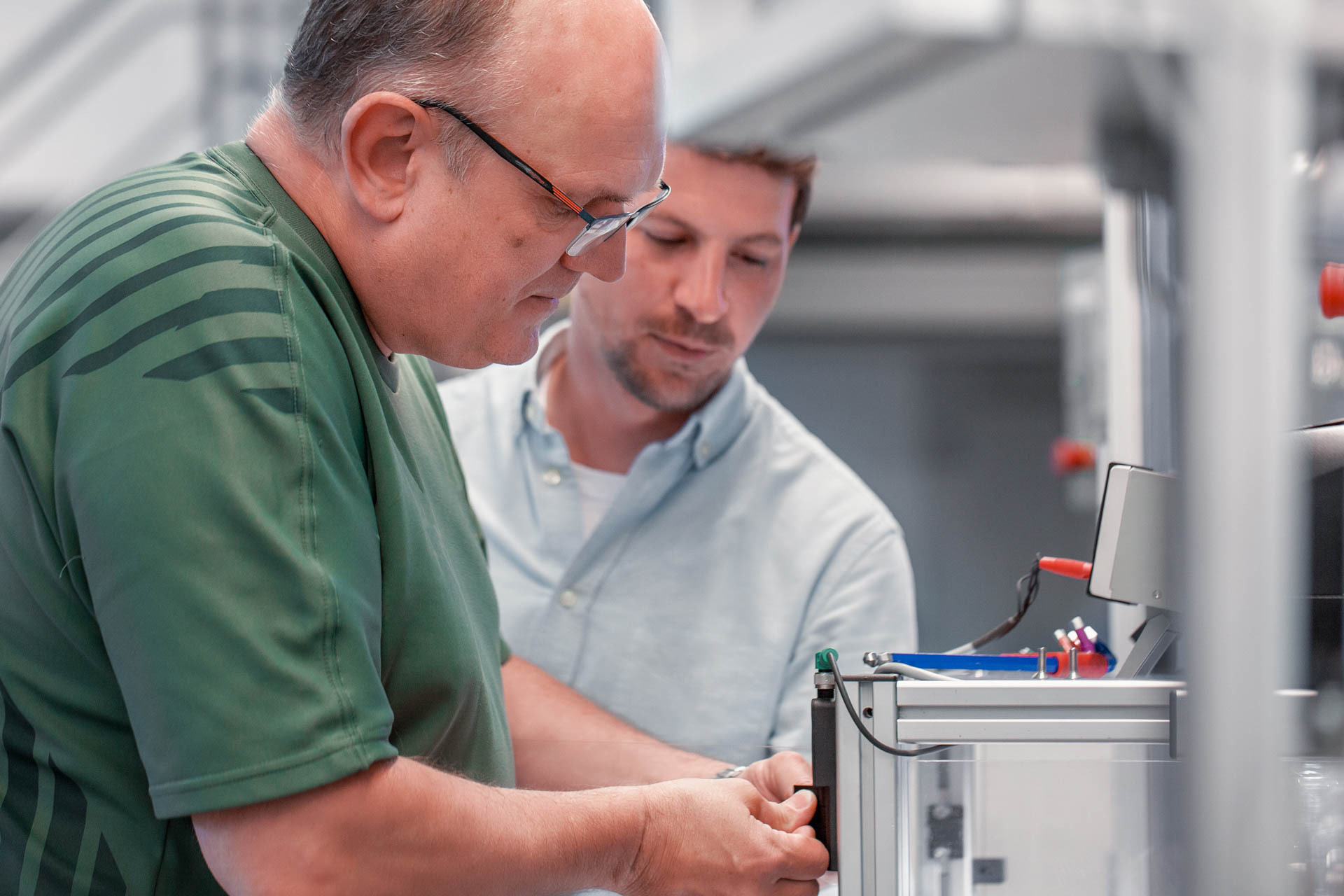 Whether you want to take on responsibility as a manager, work as an engineer or economist in one of the many specialist areas in the KRAH Group, or come to us as a specialist with a technical or commercial education - attractive tasks, long-term prospects and the best development opportunities await you.
With joy in resistance: sustainable career paths with the market leader