KRAH is world market leader
for the automotive industry.
Let your
e-mobility projects
benefit from our experience.
The mobility revolution means a profound change for the entire automotive industry, especially in the area of suppliers. OEMs and Tier 1 suppliers are faced with the challenge of finding suppliers for what are in some cases completely new applications such as high-performance braking resistors. But not just any company can be considered as a supplier, because in no other industry the entire supply chain is as tightly timed and as strictly organized as it is in the automotive industry.
The KRAH Group has been supplying the automotive industry with electrical resistors for the area of heat ventilation and air conditioning (HVAC), noise suppression in ignition systems and engine cooling for decades. Our automotive sites are certified to IATF 16949 and ISO 14001. We are globally positioned and bring over 50 years of experience in the development and production of electrical resistors. Products we have developed for customers in other industries are already being used in electric vehicles. Many of our products therefore meet common standards such as AEC-Q200 or are UL certified.
Are you looking for a supplier for braking resistors, precharging and discharging resistors, high-voltage auxiliary heaters or another application in e-mobility? Please contact us.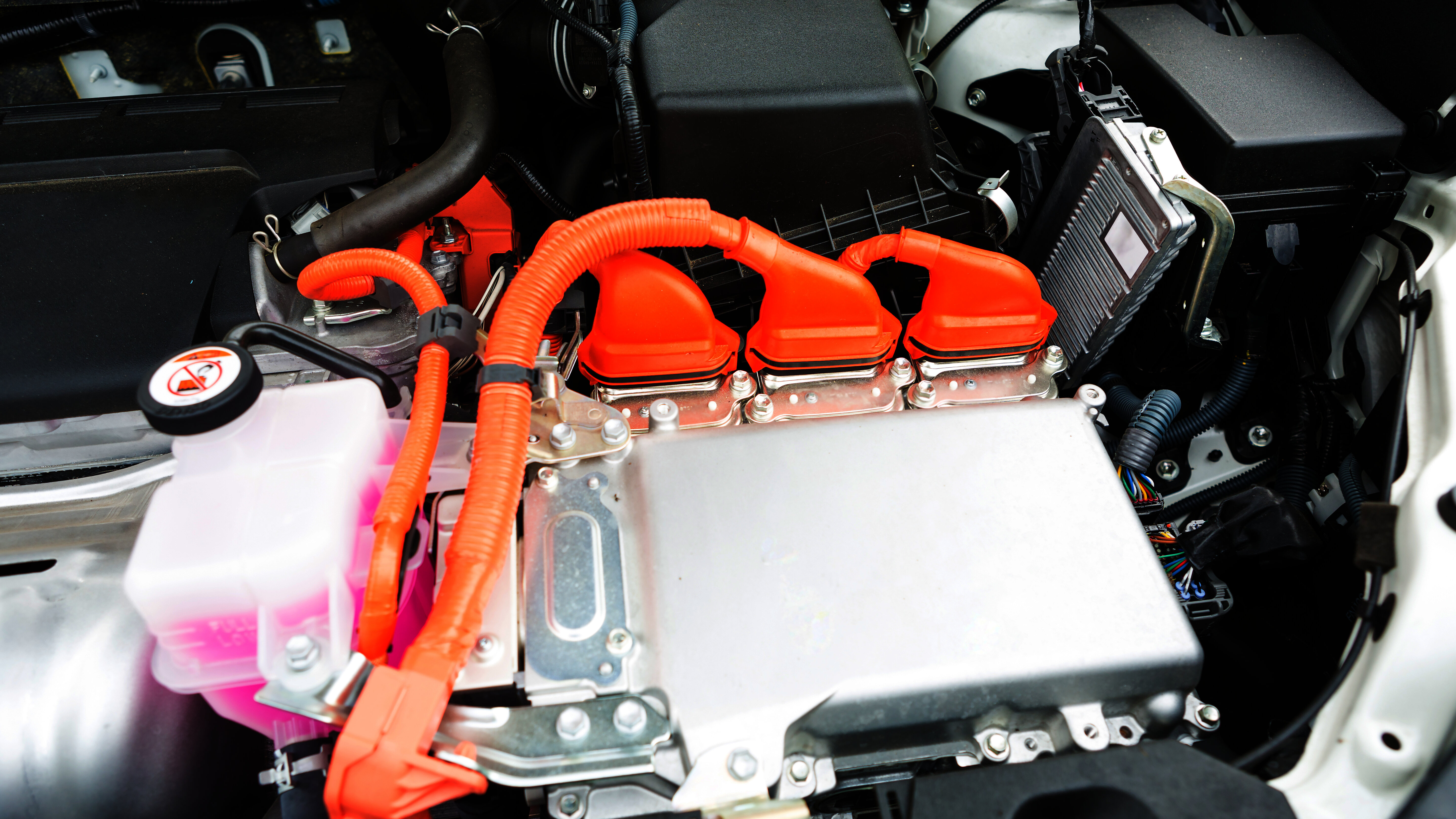 Battery-Management
Within e-mobility, powerful electric motors are used with intelligent systems managing the exchange of energy between the drive and the battery. The inrush current during the precharging of DC-link capacitors is controlled by KRAH's pre-charge resistors, which have been designed for high voltage requirements and are particularly impulse-load resistant. Contact us and we will accompany you in your project as a partner with automotive QSV standards and provide you with resistors according to the AEC Q-200 quality standard.
We offer solutions for:
Pre- and discharging of intermediate circuit capacitors
Voltage interruption and discharging in the event of a fault or crash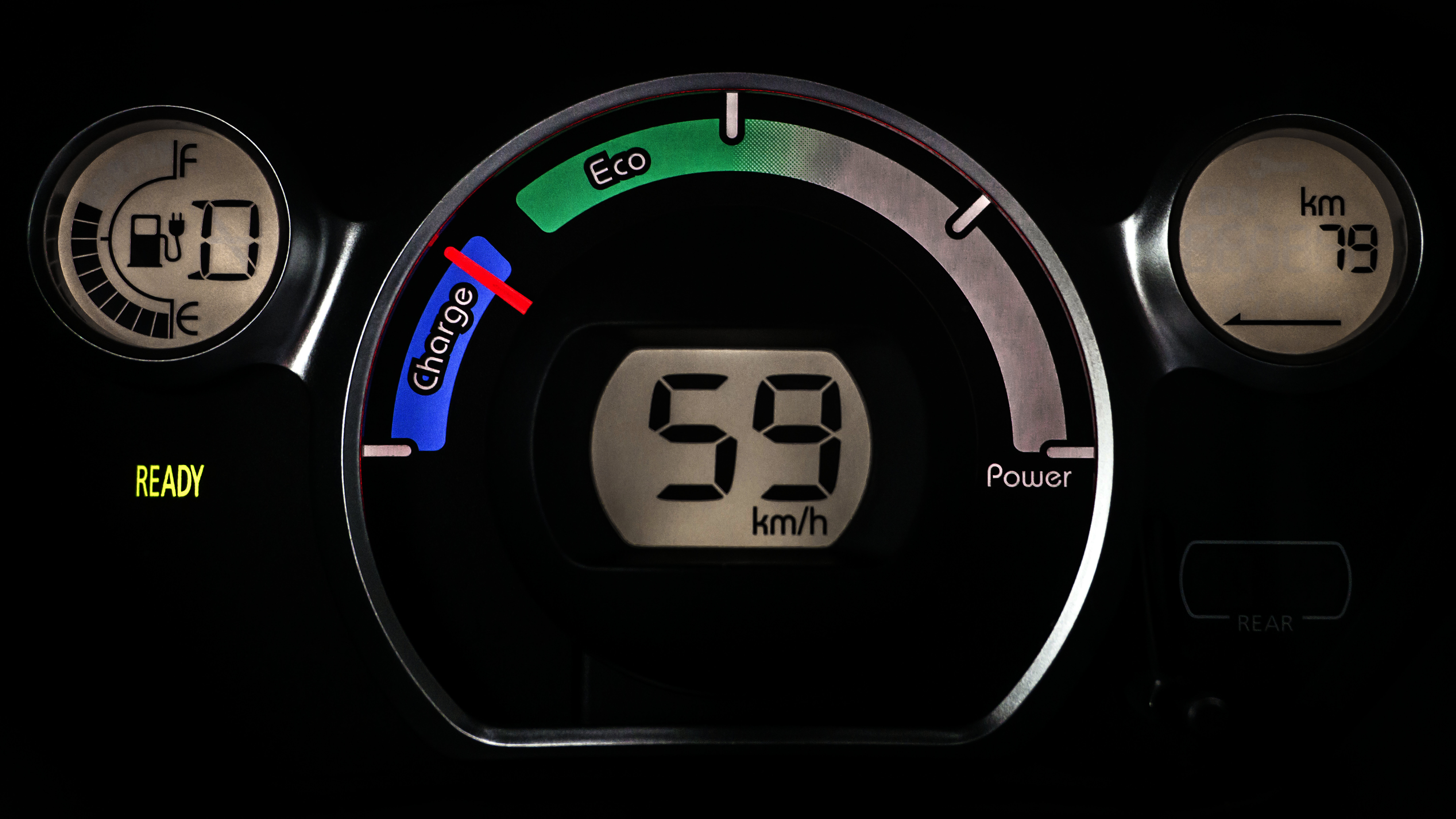 E-Drives recuperation
During braking operations of e-vehicles the regenerative behaviour of the electric motor generates energy which is recharged into the battery system. If the battery is already fully charged and can no longer absorb energy, the generated energy must be absorbed by other consumers. KRAH braking resistors are suitable for this purpose. The generated heat can then for instance be used to heat the vehicle interior.
We will be happy to advise you on solutions with air or liquid cooled power resistors which are ideally suited for electric or hybrid vehicles:
Brake resistors for recuperation operation
Brake resistors as electrical brakes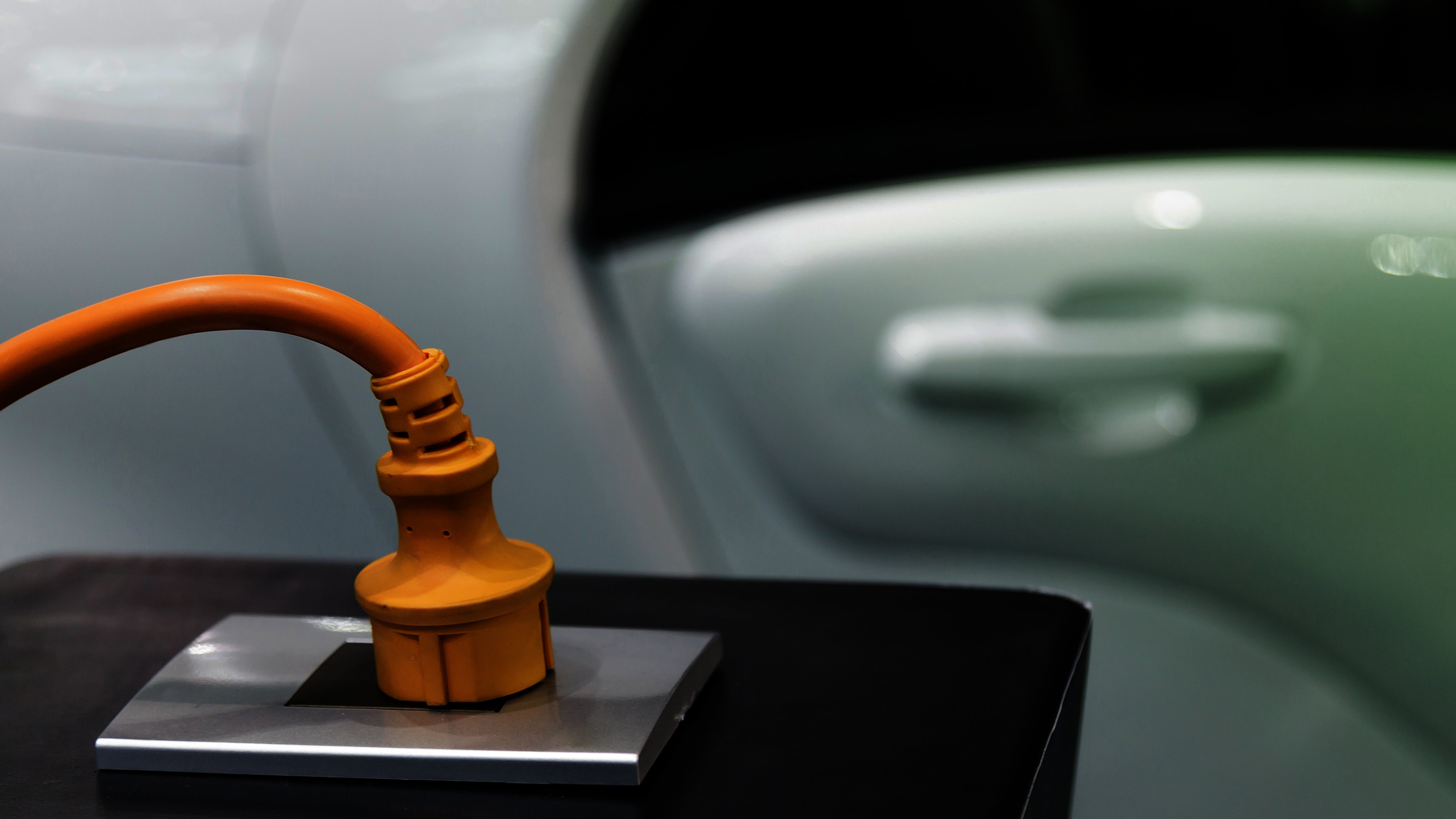 On Board Charger (OBC)
In charging the battery by an external power supply/ grid, many electrical vehicles (BEV, PHEV) from cars up to floor-borne vehicles include an integrated charging circuit, which also realizes the pre- and discharge function of the DC-linked capacities. In this matter KRAH offers solutions for pre- and discharge functions based on resistors, optional extended to modules with integrated pre- and discharge relays.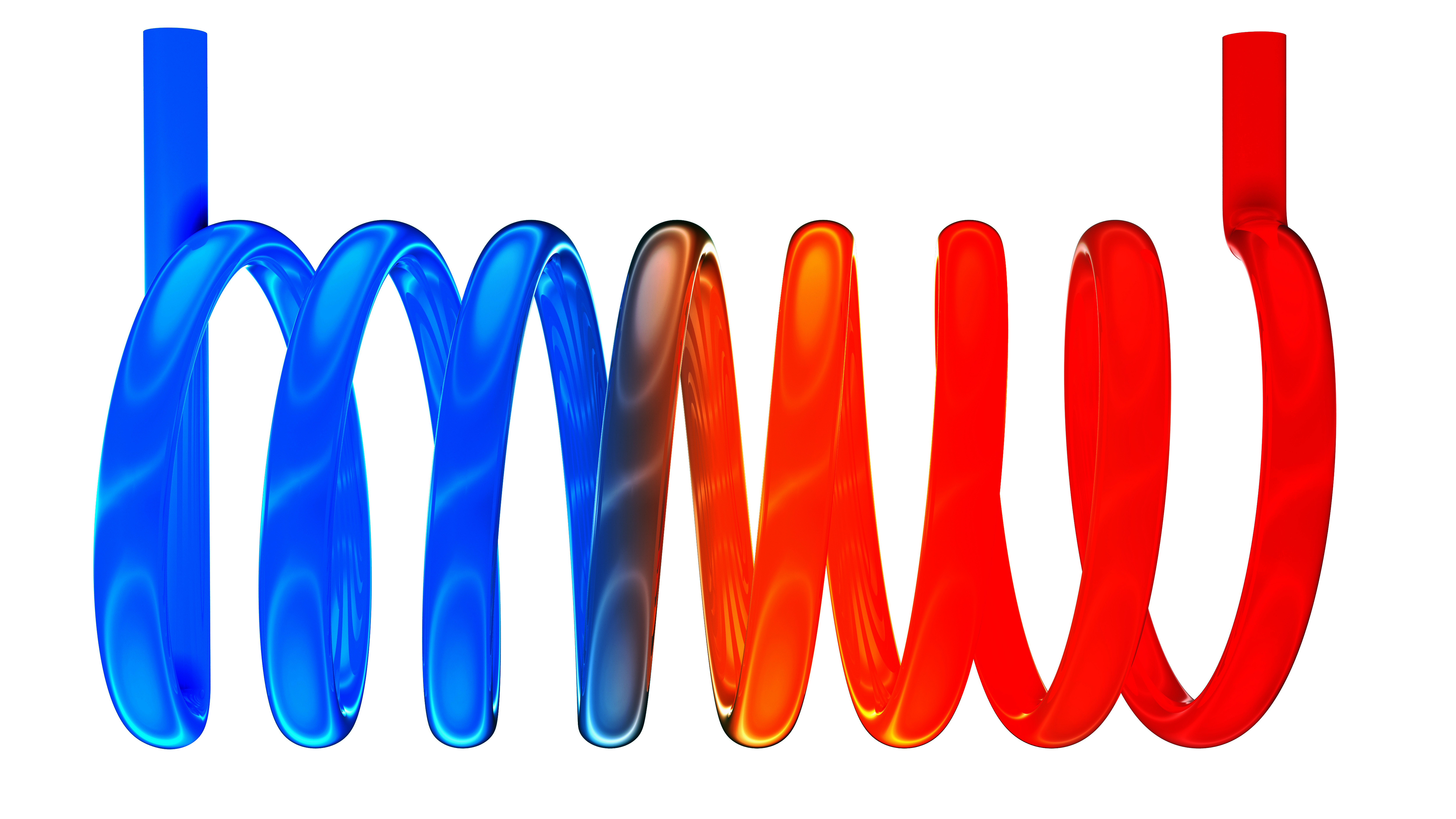 High Voltage Coolant Heater
The coolant circuit is linked to the passenger compartment for heating purpose. For a rapid heating-up, KRAH offers additional heaters with high power, which will be direct placed in the fluid coolant. The geometries of these tubular heaters can be designed to the customer needs.
Learn more about our services for other industries