We are an independent, medium-sized, family-run company and have been producing electronic components, in particular power resistors, in our factories since 1970. In addition to our standard program, we have specialized in the production of products that we develop together with our customers. Our task begins with their specific requirements, which we fulfill with custom-made products through research, development and manufacturing. At the same time, we prove anew our high flexibility and constant willingness to perform for our customers.
With our comprehensive quality standards, adherence to the contract, reliability and individual service, we will continue to win over our customers of our qualities as well as win new customers in the future. Due to our consistent customer orientation, our claim to always develop and deliver the best product, we have become the market leader in our sector.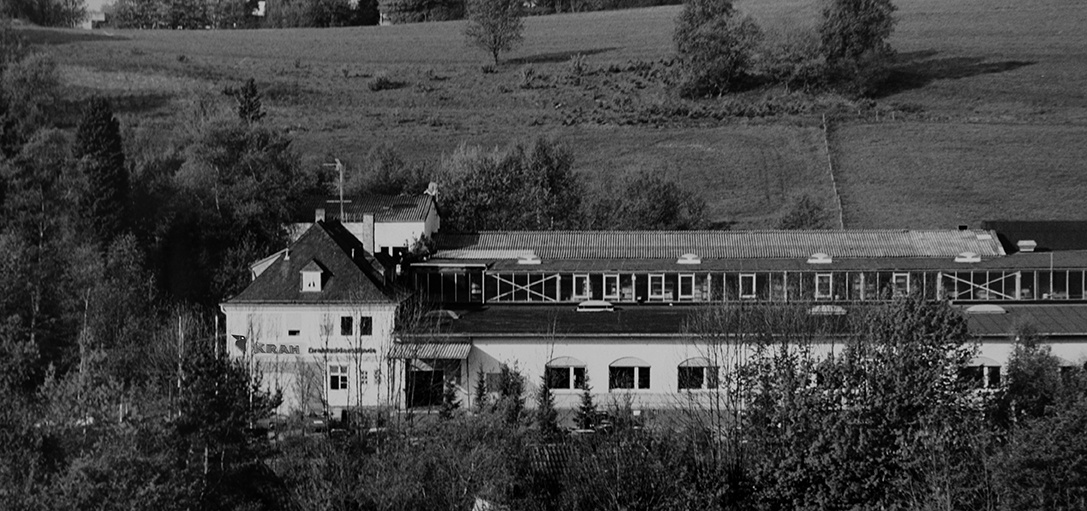 1970
We initiated our enterprise in Drolshagen, Germany with only 20 employees. From the start we were successful and continiously grew .
Early on we realised that in order to maintain growth we needed to spread out internationally.
Today
we are a globally operating group of companies
we have about 2,000 employees in 16 sites throughout Europe, Asia and the Americas
we are the world market leader for power resistors in the automotive industry.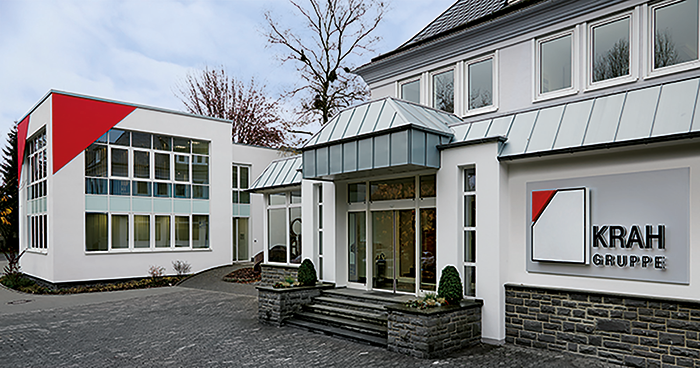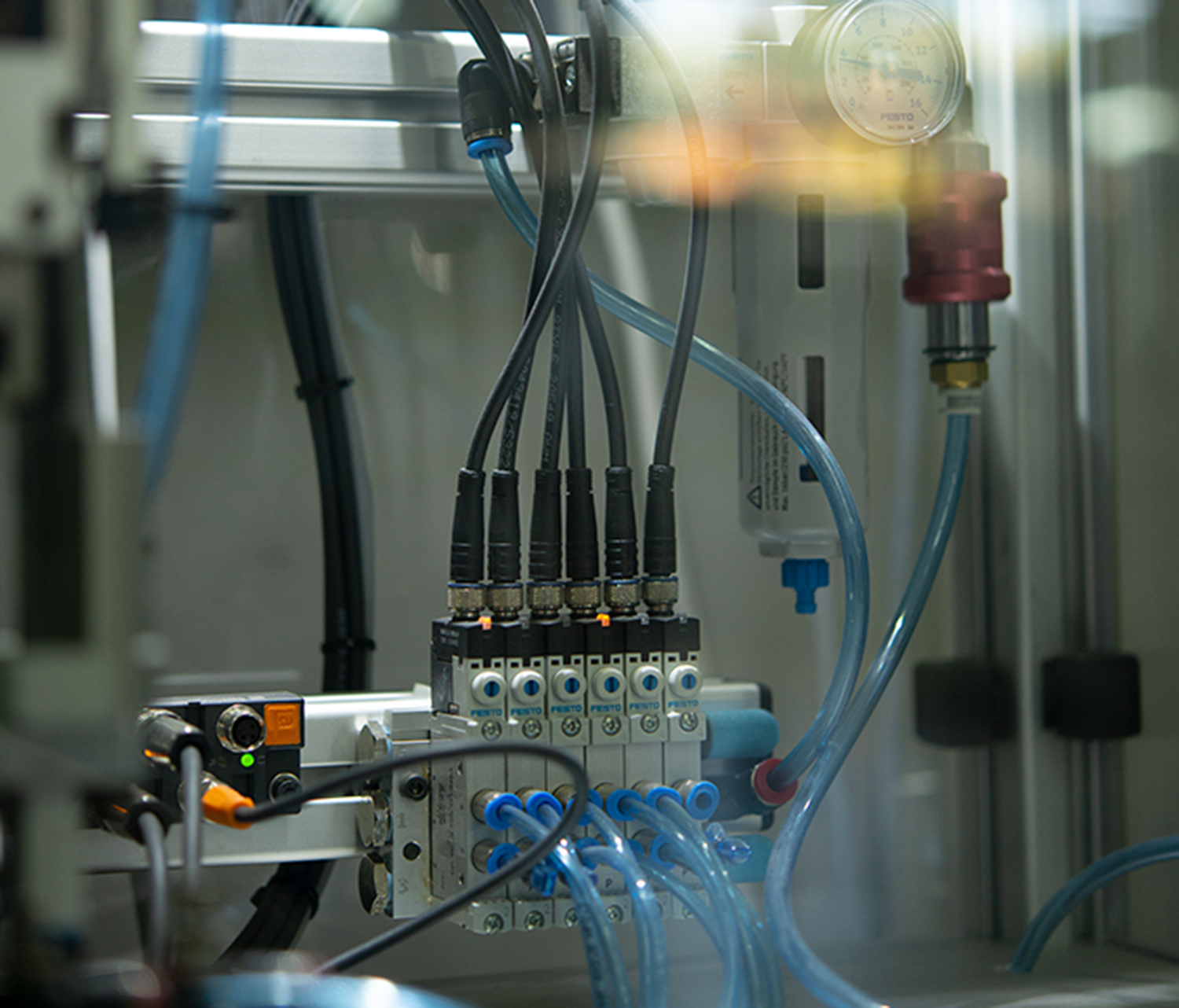 Innovation
In our research and development areas, we focus on the development of technologies, materials and products of the future. We know the requirements of our customers exactly and build our development programs accordingly. These ultimately flow into all our products. To increase our competencies, expertise and overall innovation, we also work together with partners on research projects.
With the development of a variety of types, we have already pioneered many applications. We are known for highest product and production quality. It is our trademark. We have achieved the high standard with innovation and continuous improvement.
The globally positioned
KRAH Group has more than
than 15 branches
and subsidiaries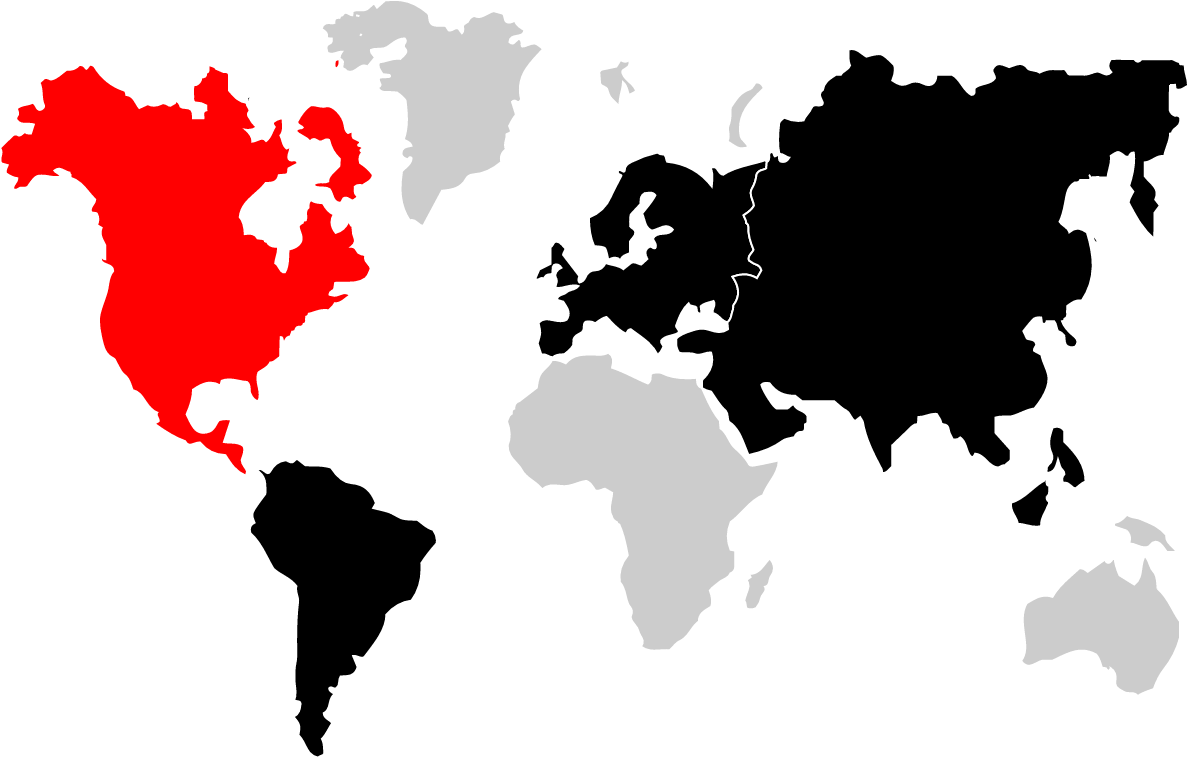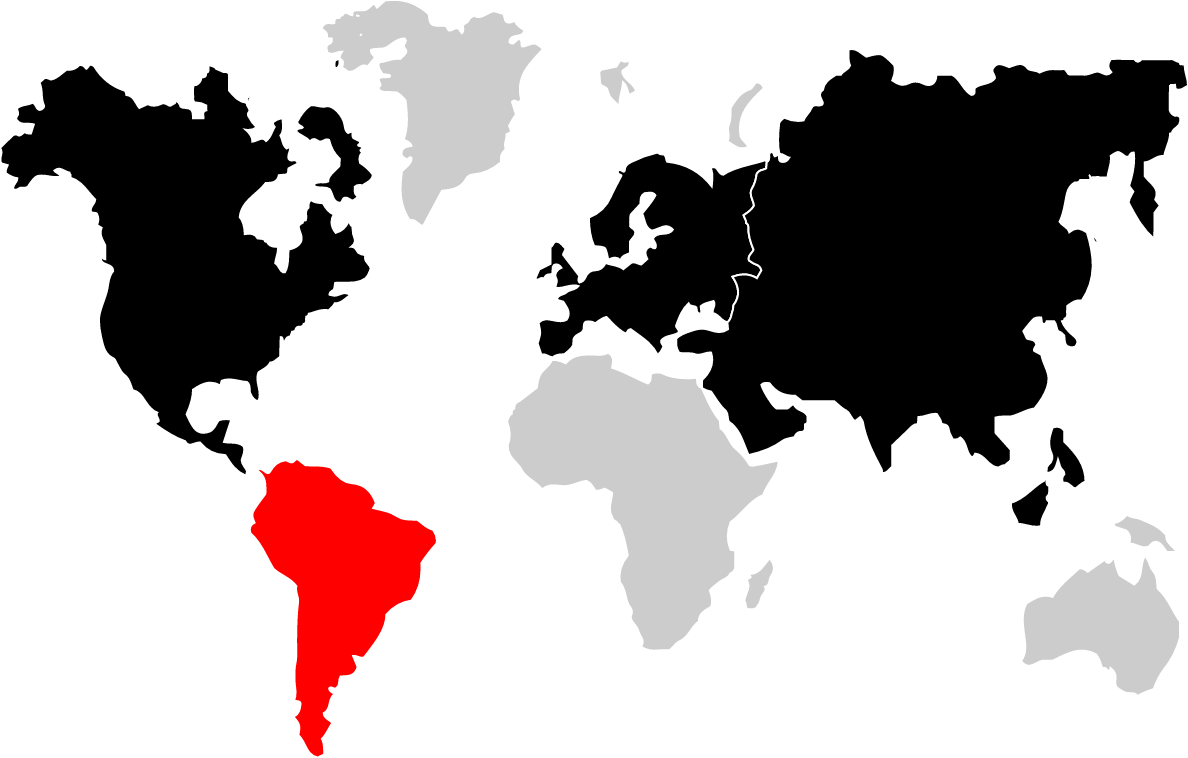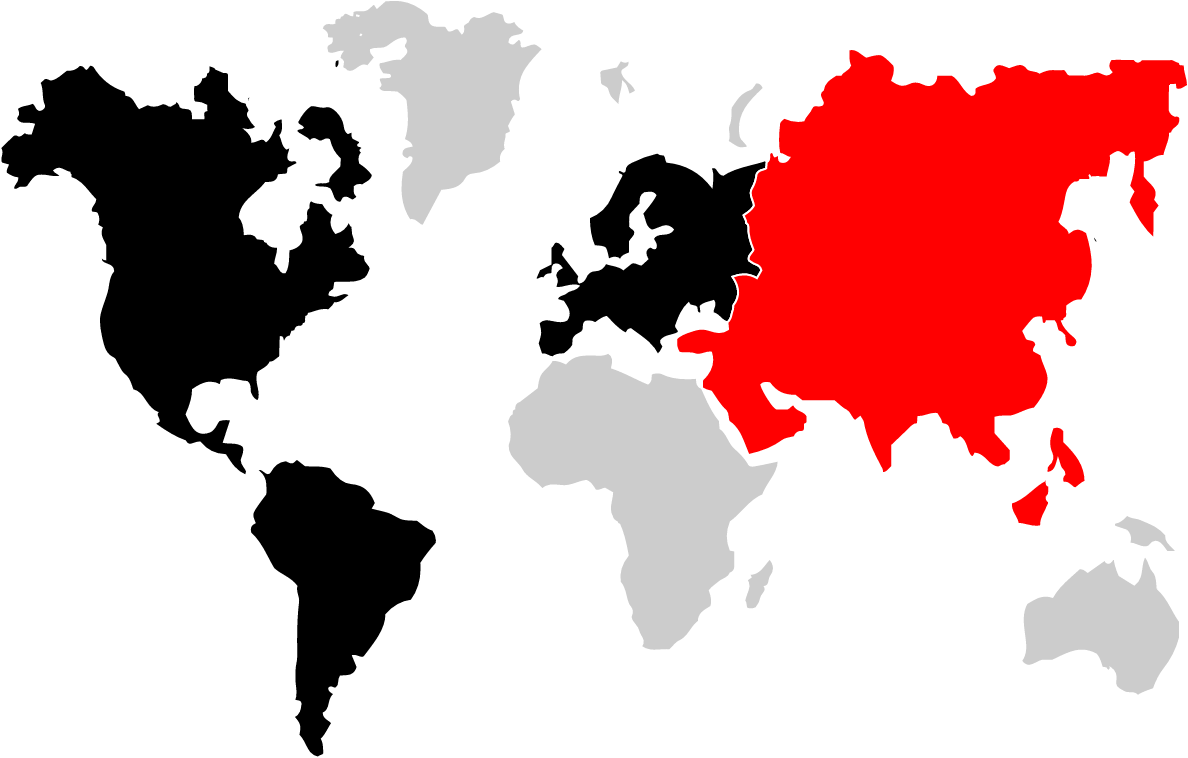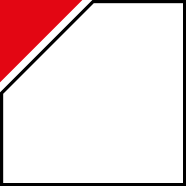 KRAH Elektronische Bauelemente GmbH and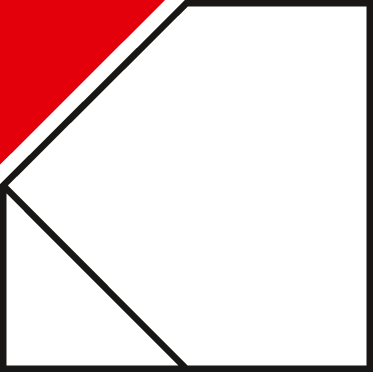 KRAH Elektrotechnische Fabrik GmbH + Co. KG
Märkische Str. 4
57489 Drolshagen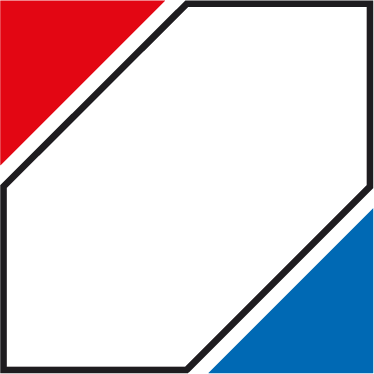 HKR Automotive GmbH
Am Wasserturm 21
74635 Kupferzell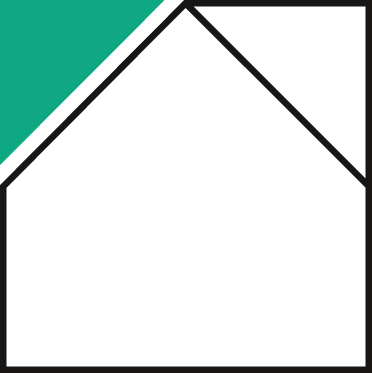 WITEC Widerstandstechnik GmbH + Co. KG
Roggenfelder Straße 9b
19303 Dömitz/Elbe

Widap electronic components GmbH + Co. KG
Fraunhoferstraße 20a
85221 Dachau

Widap AG
Friesenstraße 11
3185 Schmitten
ItalOhm S.r.l.
Via della meccanica 13
36100 Vicenza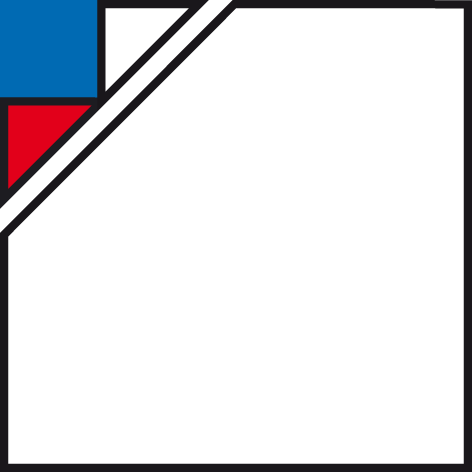 Resistec UPR d.o.o. & Co. k.d.
Zadovinec 39
8270 Krsko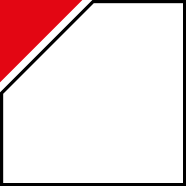 KRAH Sale & Engineering Eynon Inc.
2125 Butterfield Dr. Suite 104
Troy, MI 48084-3441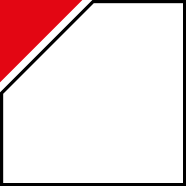 Krah Indústria e Comércio de Componentes Eletrônicos Ltda.
Rua Santos Dumont, 270
89120.000 Timbó S.C.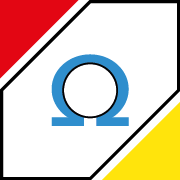 KWK Resistors India Private Limited
#72, 3rd Main, 1st Stage
Industrial Suburb, Yeshwanthpur, Bangalore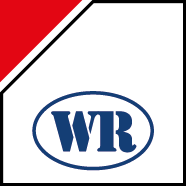 KRAH Woory India Private Limited
A1B, MMDA Industrial Complex
Maraimalai Nagar Kancheepuram - 603209,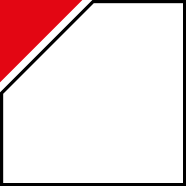 Shanghai Krah Electronics Co. Ltd.
No. 565 Chenjing Road
Sijing Town, Songjiang District 201601 Shanghai
1999
400
50% Automotive, 50% Industry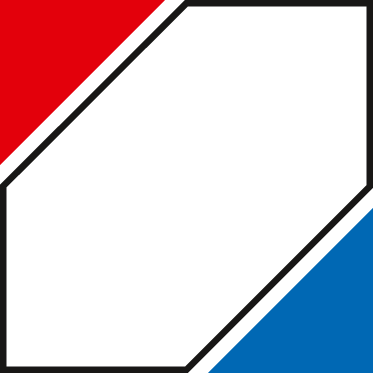 Shanghai Krah HKR Automotive Co. Ltd.
No. 565 Chenjing Road
Sijing Town, Songjiang District 201601 Shanghai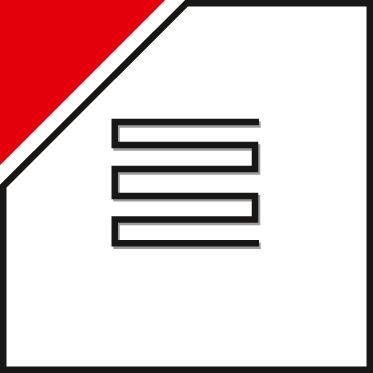 Shanghai Gino Telema Resistors Co. Ltd.
No. 565 Chenjing Road
Sijing Town, Sogjang District 201601 Shanghai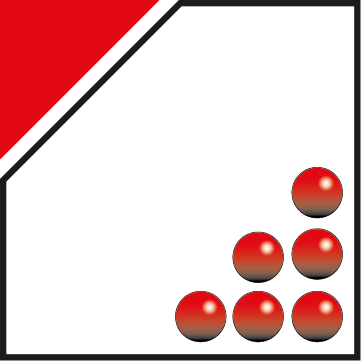 Shanghai Krah Cartier Electronics Co. Ltd.
No. 224 Kaijiang Road
Sijing Town, Sogjang District 201601 Shanghai