Welcome to KRAH!
Nice to have you here.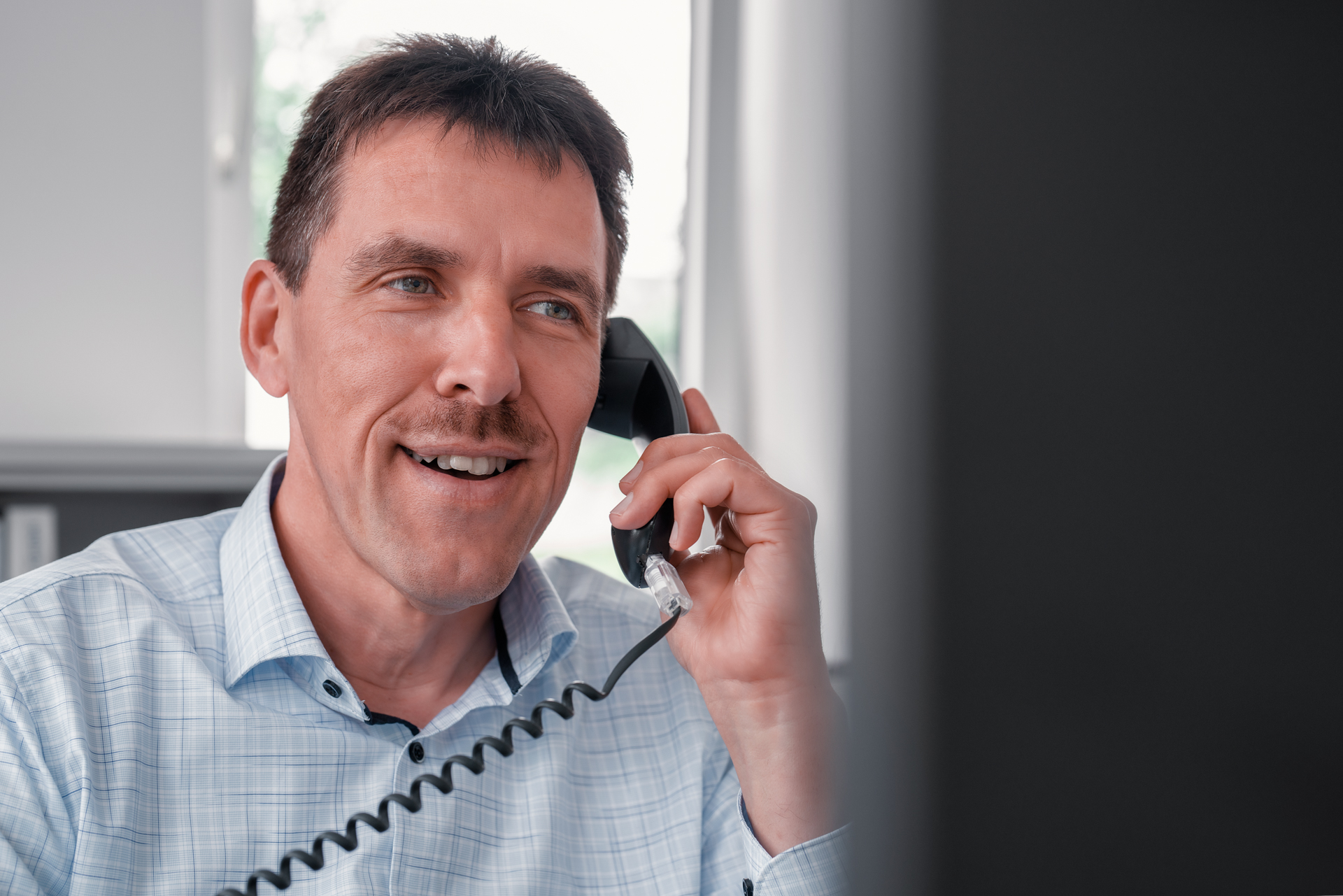 Are you looking for a challenge and opportunities to make the most of your skills?
We are always pleased to receive applications from motivated and committed personalities with a profile - regardless of whether you are a career starter or a professional.
If you have not found a suitable position in our current job offers, you are welcome to send us an unsolicited application here.
A family-oriented approach, short communication channels and the open word are the hallmarks of our corporate culture. Many challenges await you at KRAH. Become a member of our successful team and work with us to develop the best solutions for our customers - interdisciplinarily and internationally.
Contribute your professional, methodical and social skills to our open teams and benefit from the positive and respectful working atmosphere of an owner-managed family business and global market leader.