KRAH - developping
electrical resistors
for the
automotive industry.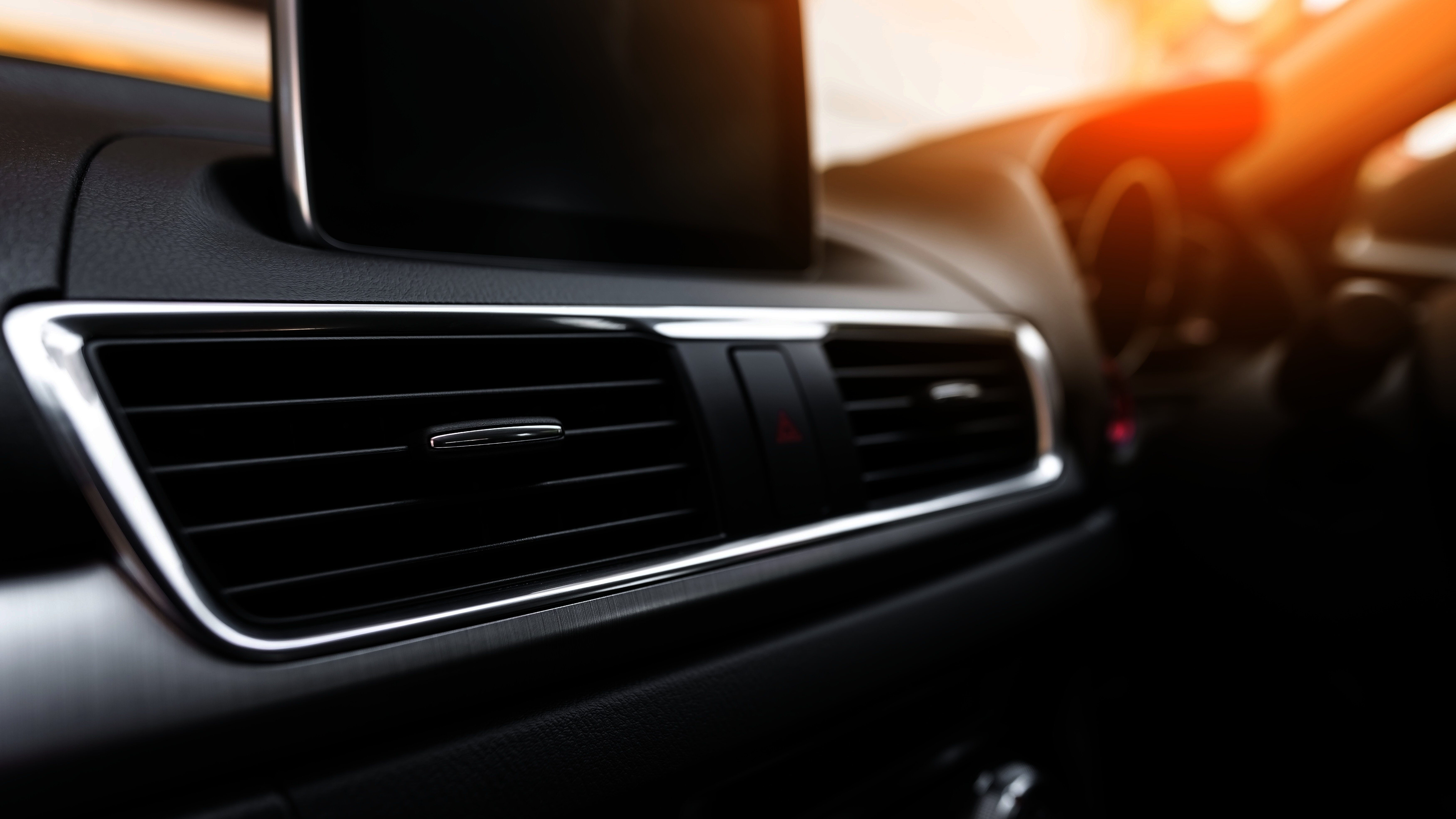 Heating / Conditioning
For the blower speed control of fans in manual air conditioning systems (HVAC), multiple-step resistor solutions offer a very robust and approved technology. The KRAH Group is the world market leader in this segment and will always offer you the most suitable solution, such as wire-wound resistors on ceramic supports or plate style resistors.
Do you need electronic controllers for your automatic air conditioning system? We are happy to support you.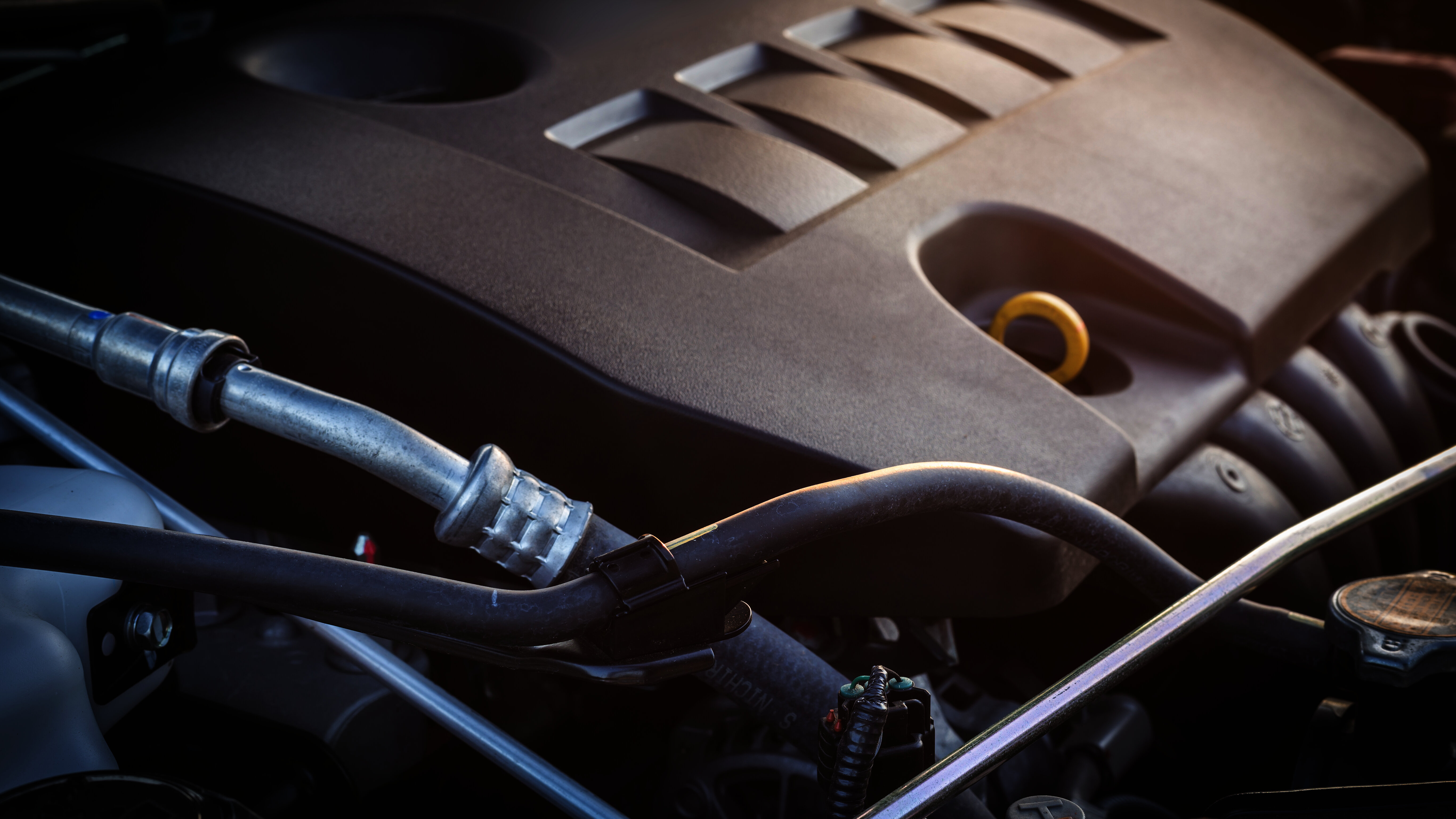 Engine Cooling
Electric fans are used for engine cooling in vehicles. Given the environmental conditions of such systems, resistor solutions for fan speed control with one or more steps are a very good choice. Typically wire wound resistors on ceramic carriers are used. The KRAH Group's product range also includes other technologies such as open coil resistors or plate style resistors.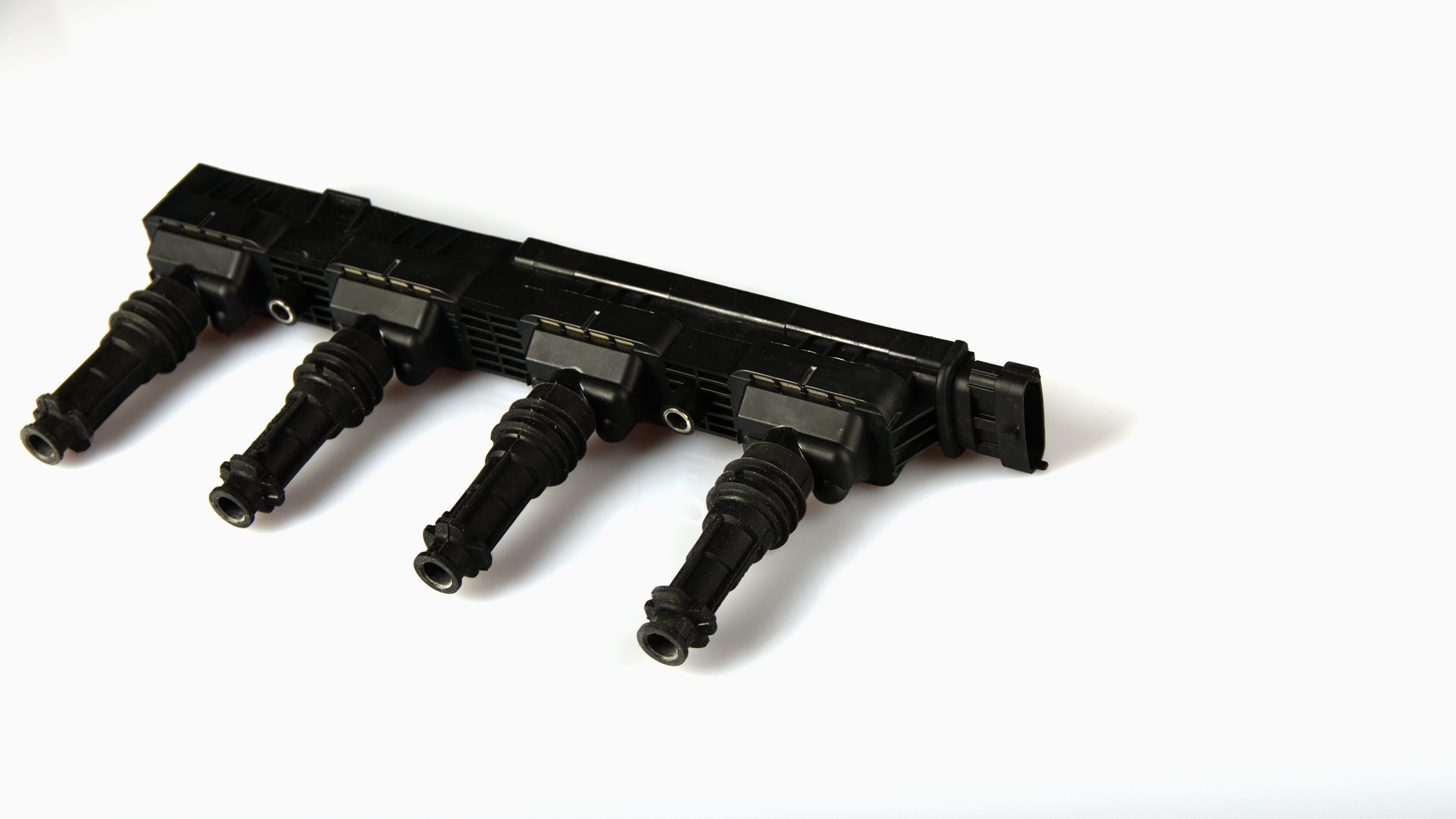 Ignition Systems
For the effective suppression of electromagnetic noise in vehicle ignition systems, the KRAH-Group offers a wide range of noise suppression resistors (NSR) with various terminals. The wire-wound resistor reduces electromagnetic interferences caused by high voltage pulses and sparks. Due to the wire winding, the resistor also contains inductance and capacitance. Within the alternating power circuit, the ohmic, inductive and capacitive values cause an impedance resulting in a high attenuation and thus noise suppression in important frequency ranges such as the AM or FM band. The prime influence on the required frequency ranges is the influence of inductance.
The KRAH suppression resistors guarantee excellent noise reduction. Let us convince you of our competence.
Learn more about our services for other industries