Professionals:
Specialists and
Managers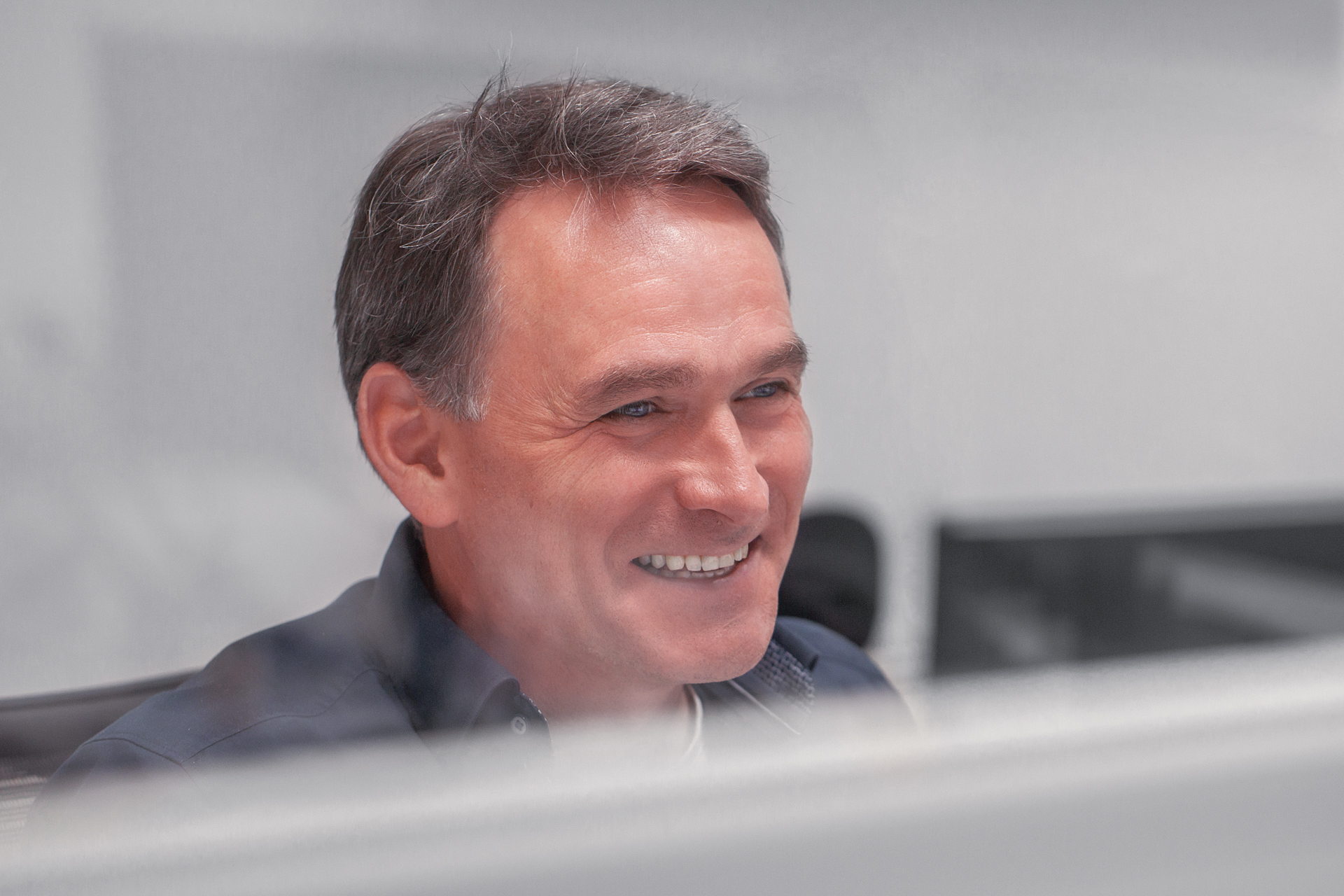 Are you already working successfully within the production, production planning, process development, sales or procurement? Or are you a specialist within automation processes, mechatronics or controlling? If so then continue your success at KRAH. Take on responsible tasks of your area of expertise straight away - at the world market leader of wire-wound resistors.
Enjoy our employee focused company culture, the short chain of command and our frank communication style. Use your technical, methodical and social competencies. Many challenges are awaiting you. Become a part of our success-team which develops, produces and sells perfect solutions for our customers.
Information for professionals
We offer opportunities for advancement in various blue and white-collar jobs. Please find our current job openings here. We are looking forward to hearing from you!
We are looking for managers that understand their business. Is commitment to performance and focus on results your working style? Do you have several years of experience in managing a team, preferably in a medium-sized company? Then please apply.
Our current job openings can be found here. We are looking forward to hearing from you!
In order to further expand our leading position and to continue to satisfy customer requirements we need qualified personnel, which we achieve by systematic employee development. Our specific training for all supervisors and managers will support your talents. A variety of opportunities for advancement are possible, whether you are aiming for a more managerial position or want to advance your techinal expertise.
We offer attractive job opportunities. Should a fitting job offer be missing, please do send a speculative application.
After we have checked your application documents you will be invited for an interview. Should the initial getting to know each other be positive, you will receive further information about the company and your future role. Details of the role or contractual questions can be clarified.
What our employees say about us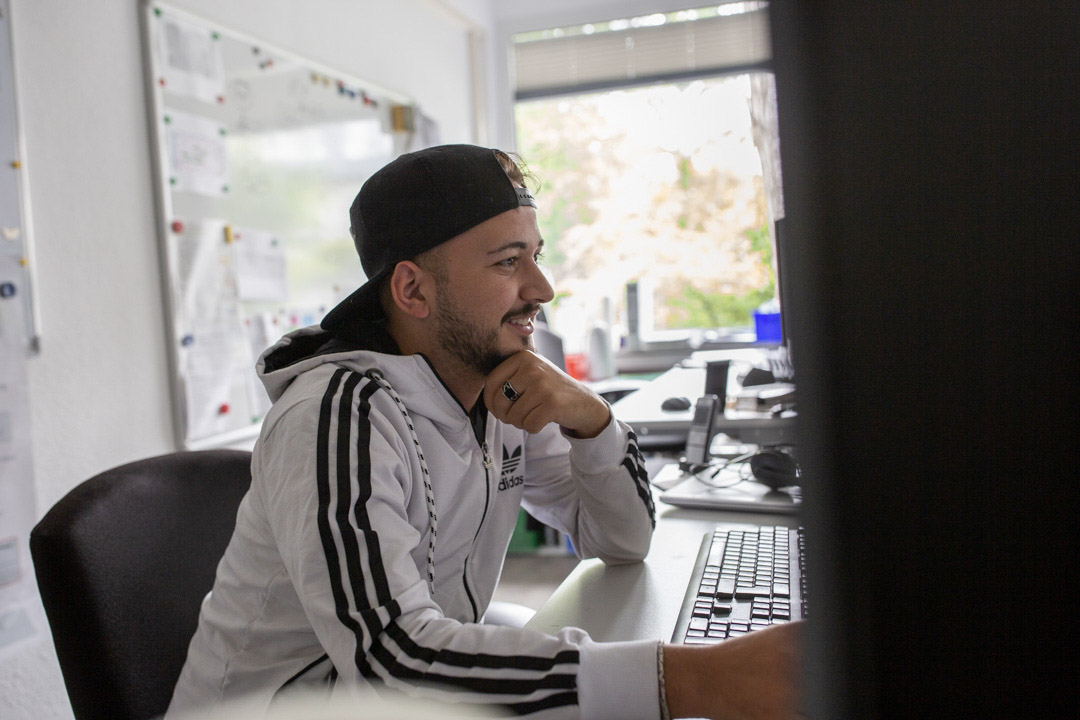 Eray Kara - IT system administrator
Personal training
I have been working as a system administrator at KRAH in Drolshagen since April 2021. In IT, we provide support for several sites of the corporate group and maintain the IT infrastructure, which includes online and cloud programmes.
In 2023, I completed further training at LM IT Services AG in Osnabrück as part of an external job scholarship from Microsoft. The training was my own initiative and I worked hard for a year to qualify for the job scholarship. When I presented the offer from Microsoft to my division manager, the response was very positive. It was immediately clear that KRAH would let me do the further training, which would take place over a period of one year, both online and in face-to-face training in the city of Osnabrueck.
I personally find the work atmosphere at Krah very good. Whether it's management, a supervisor or simply a production employee, here you can laugh with everyone and have fun at work.
In IT we are a great team of nice colleagues and with a super IT manager. Everyone does their best for everyone else in their daily work.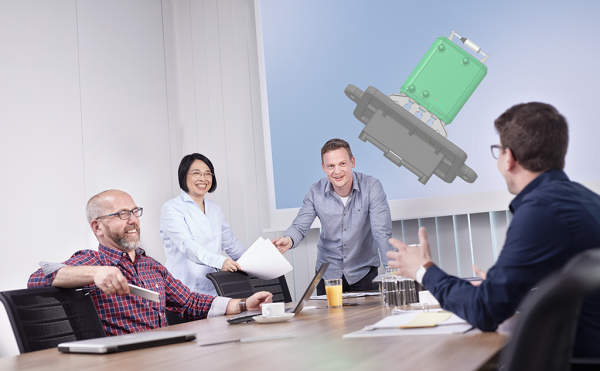 Stefan Vogel - Technical Staff
International exchange
Since KRAH is a medium-sized family business, a different culture is lived here than one would find in a large corporation. The management is closer to the employees. This results in shorter decision-making processes. I am responsible for the technology of one of our production areas. It's a very interesting job in a growing production area.
The job includes international exchange - for example, I was at one of our subsidiaries in Shanghai, China. We also conducted benchmarks with colleagues from Brazil and China in Drolshagen.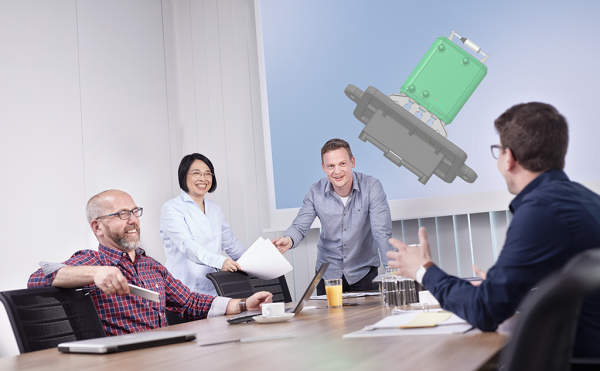 Daniel Kalmykov - Dispatching Officer
Mutual appreciation and social support
Even during my training as an industrial clerk, I could identify very well with the values and culture of the company. It was easy for me to stay with KRAH after my training, because the globally positioned group of companies offers an optimal good start to my professional life with good prospects for the future.
There is harmonious and respectful interaction between all employees here and everyone has the chance to contribute to improving the company with their ideas, even as an individual.