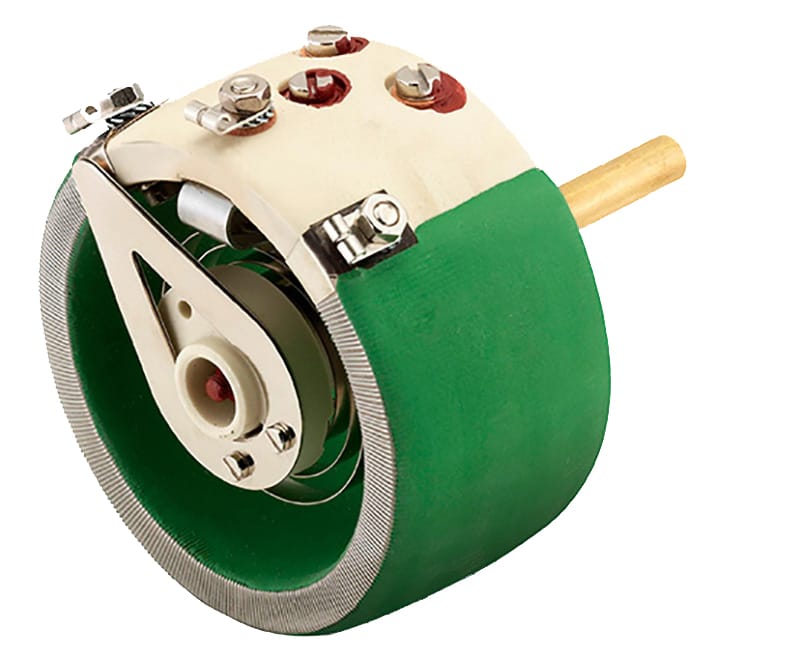 D85/100W
High power potentiometers
D85/100W Heavy duty wirewound resistors (potentiometers) from KRAH. Here you can find the technical data & application areas.
Request product
Tags
#Speed-control
#Adjustable-resistor
#Control-resistor
#Industry
#Equipment-and-plant-construction
#Transport-and-Logistics
#Ceramic-carrier-cement-coated
#Air-cooled
Technische Daten
dimensions (LxWxH)
67 x 88 x 88 … 67 x 88 x 88 mm
product features
Cemented wire wound potentiometers
resistance range min
1,0 Ω
resistance range max
68000 Ω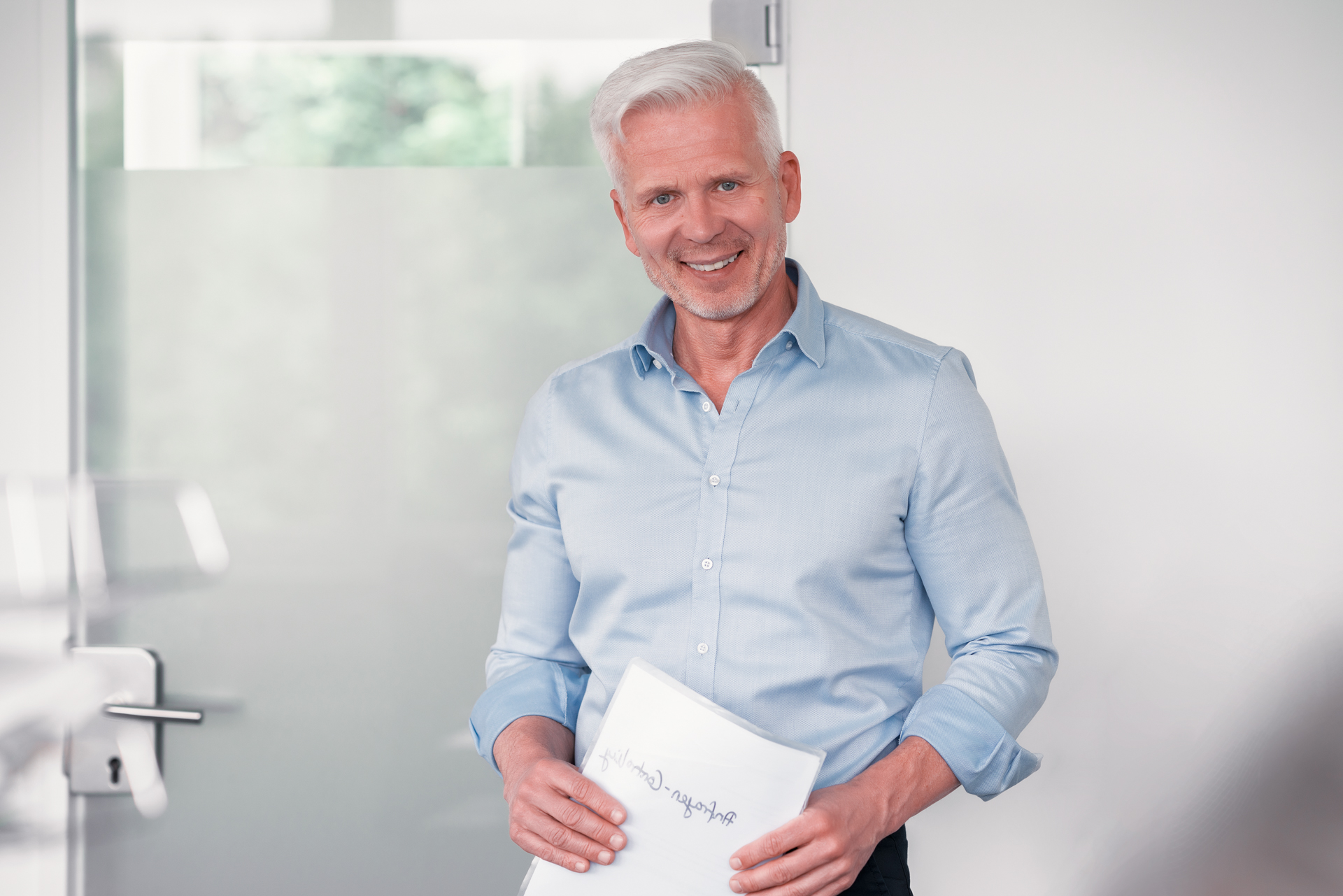 Michael Steiner
Head of Sales Industry

Ask for this product
without obligation. We'll be happy to get back to you.