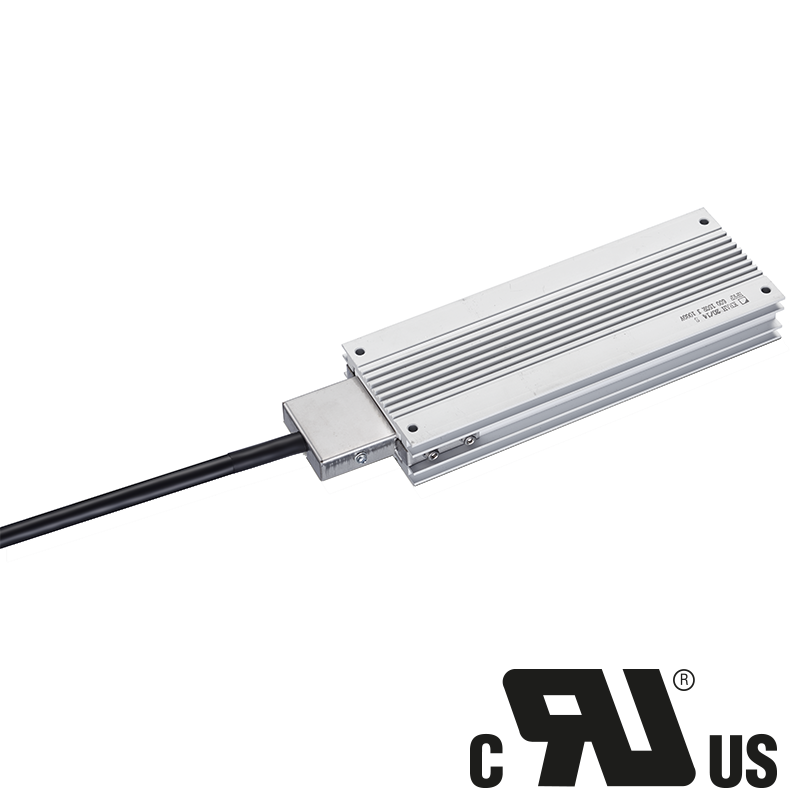 HPRF 600...C/UL
High power resistors in aluminium profile UL-registered (UL 508)
HPRF 600...C/UL High power resistors in aluminium profile UL-registered (UL 508) from KRAH. Here you can find the technical data & application areas.
Request product
Tags
#Current-limiting-resistor
#Load-resistor
#Brake-resistor
#Filter-resistor
#Charge-and-discharge-resistor
#Ballast-resistor
#Industry
#Automation-technology
#Power-Engineering
#Equipment-and-plant-construction
#Power-Electronics
#Mechanical-Engineerung
#Transport-and-Logistics
#Aluminium-housing
#Air-cooled
Technische Daten
dimensions (LxWxH)
216 x 80 x 30 … 216 x 80 x 30 mm
resistance range
6R … 200R
resistance range max
200 Ω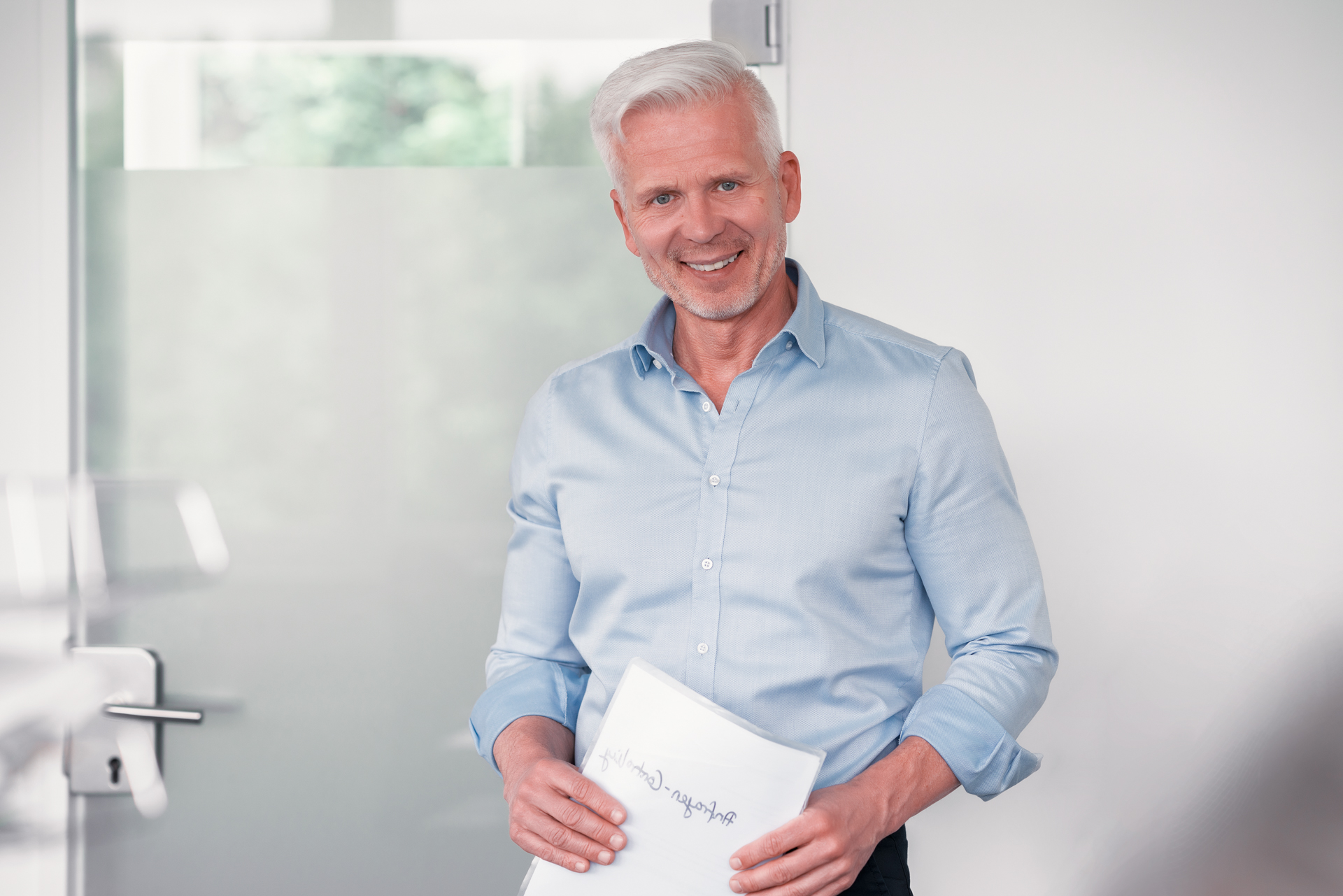 Michael Steiner
Head of Sales Industry

Ask for this product
without obligation. We'll be happy to get back to you.