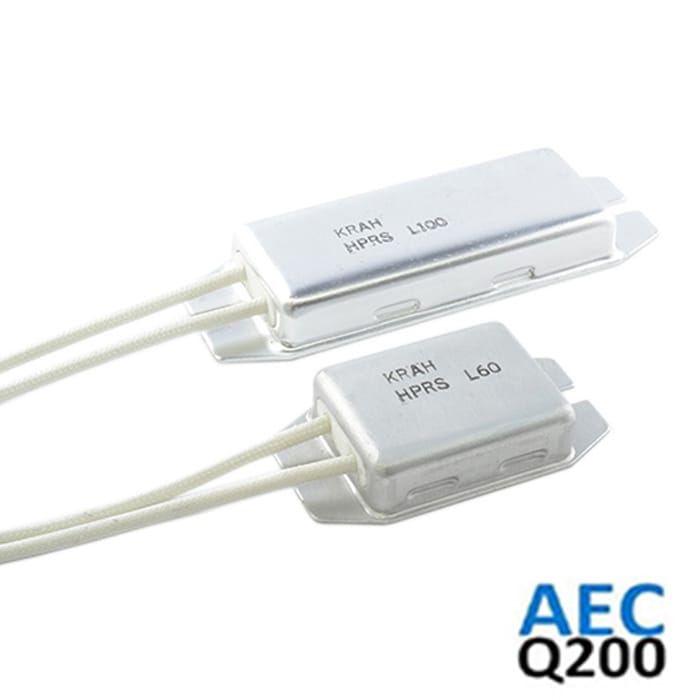 HPRS L
High power resistors in aluminum casing
HPRS L - High power resistors in aluminum casing from KRAH. Here you can find the technical data & application areas.
Request product
Technische Daten
automotivegerechte Auslegung
Hohe Pulsbelastbarkeit
kompakte und flache Bauform
Realisierung Kundenindividueller Lösungen
Flexibilität innerhalb der Montageposition
Hohe Flexibilität während der Entwicklungsphase
In Abhängigkeit der techn. Anforderungen sind diverse Baugrößen realisierbar
AECQ200 qualifiziert
Tags
#Discharge-resistor
#Ballast-resistor
#E-Mobility
#Battery-Management
#Aluminium-housing
#Air-cooled
Technische Daten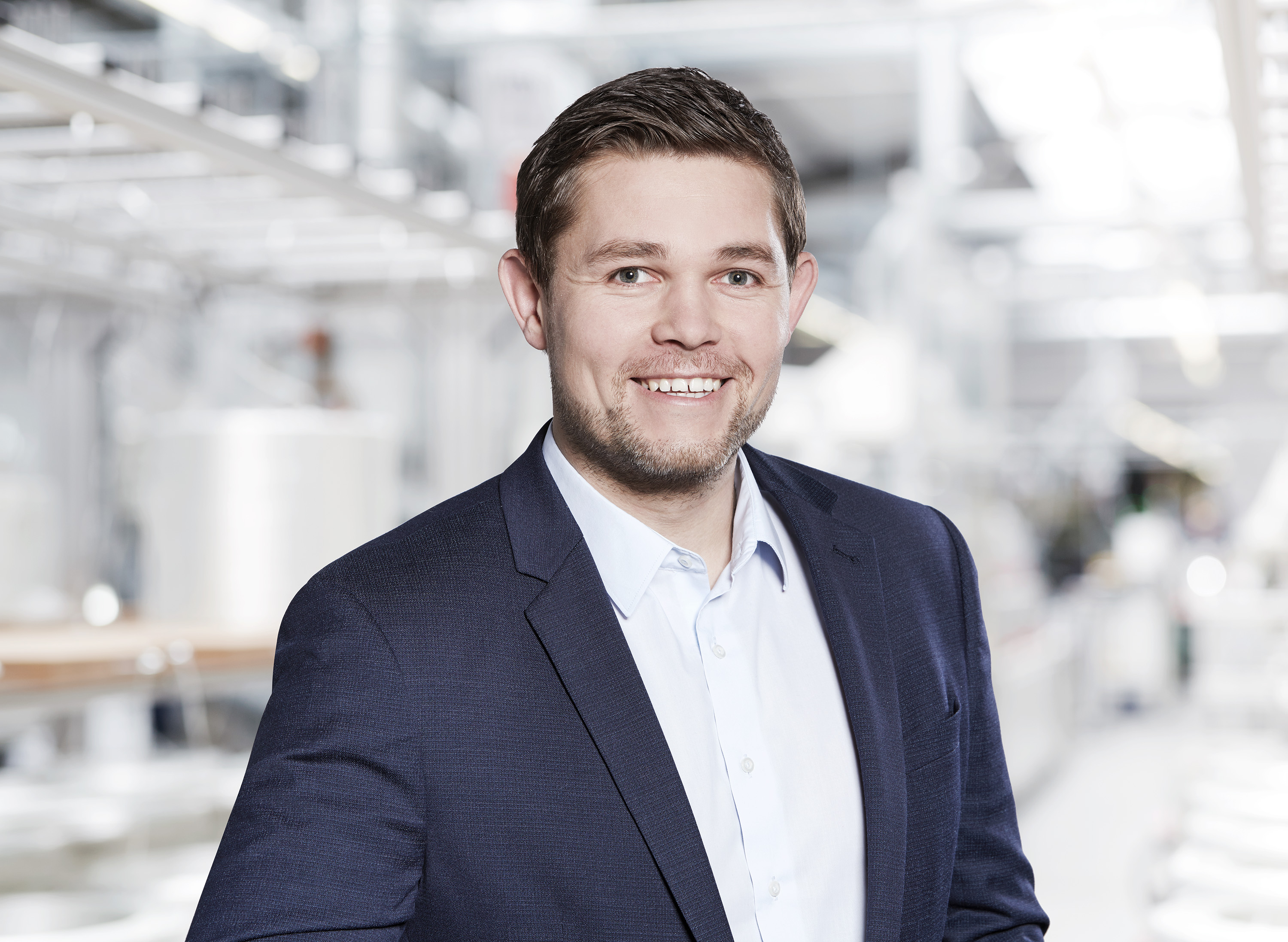 Alex Springer
Sales Manager E-Mobility

Ask for this product
without obligation. We'll be happy to get back to you.