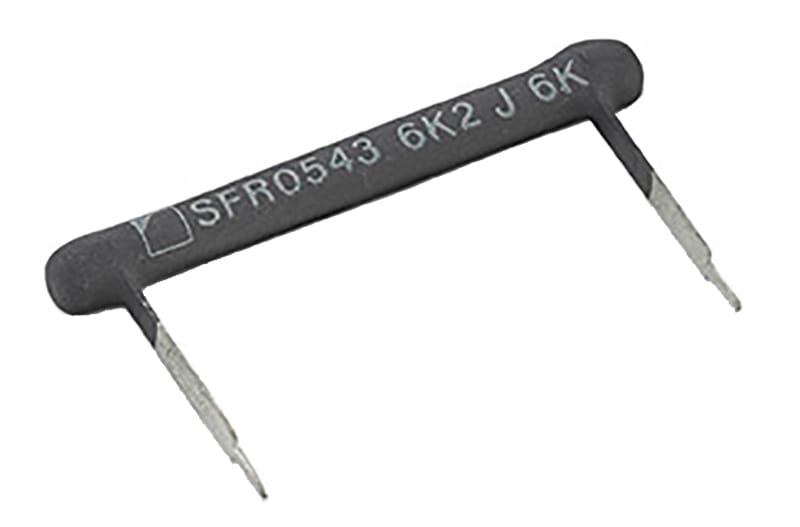 SFR
Wire wound resistors
SFR wire wound resistors by KRAH. Here you can find the technical data & application areas.
Request product
Tags
#Current-limiting-resistor
#Load-resistor
#Brake-resistor
#Filter-resistor
#Heating-resistor
#Charge-and-discharge-resistor
#Control-resistor
#Ballast-resistor
#Industry
#Automation-technology
#Power-Electronics
#Fiber-glass-carrier
#Air-cooled
Technische Daten
dimensions (LxWxH)
19 x 5 x 5 … 54 x 5 x 5 mm
product features
Radial lead - Silicon cemented
resistance range min
0,1 Ω
resistance range max
27000 Ω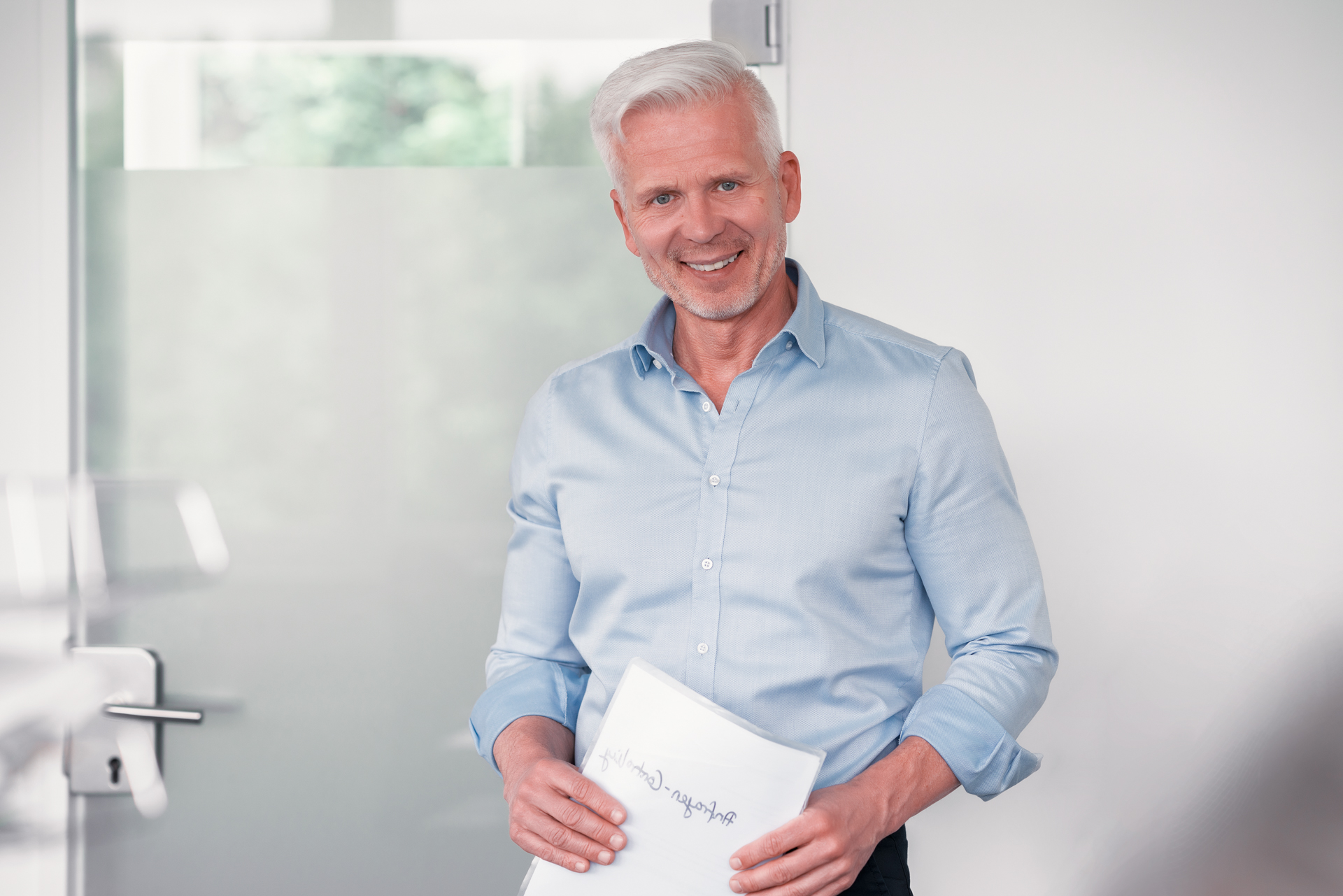 Michael Steiner
Head of Sales Industry

Ask for this product
without obligation. We'll be happy to get back to you.